Get Off the Roof
Because I have little to nothing of interest to say ...actually, that's a lie, I have other things to talk about, but those require brain cells and logical reasoning, or something.
So instead, have a random selection of caps from things I've watch and/or rewatched recently! With alt text, even!
Hear Me - an adorable tw movie about a boy who gets involved with deaf sisters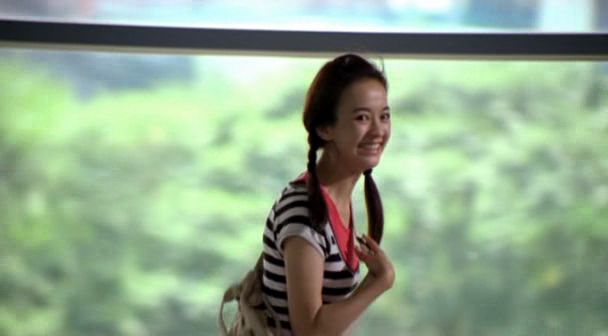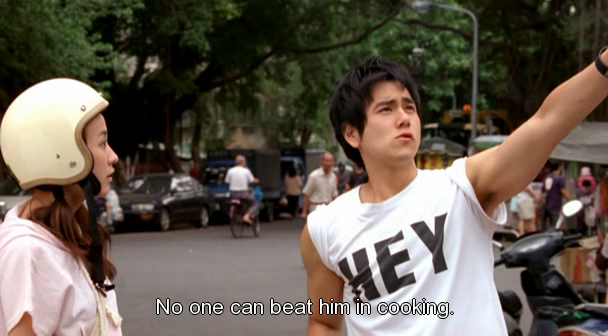 Yankee-ken to Megane-chan - Total lack of personal space? CHECK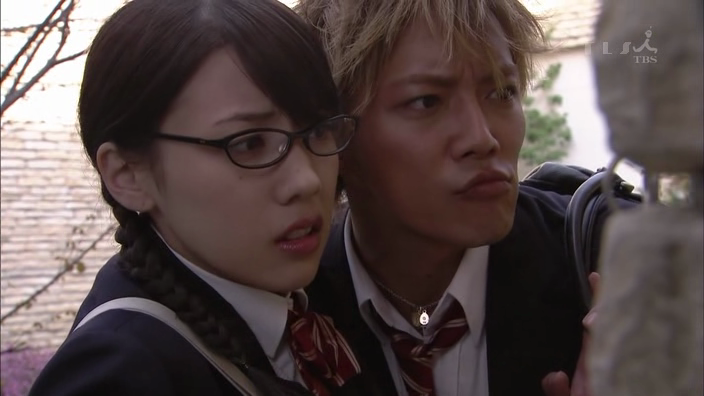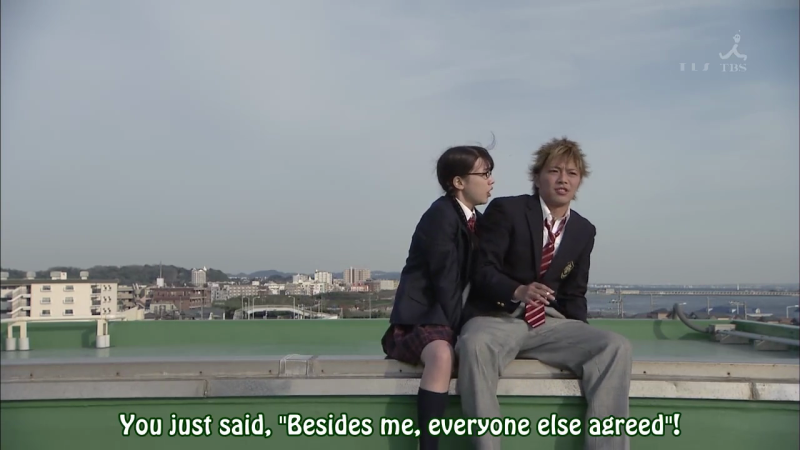 Buzzer Beat - OPEN MOUTH KISSING IN A JDRAMA HOLY CRAP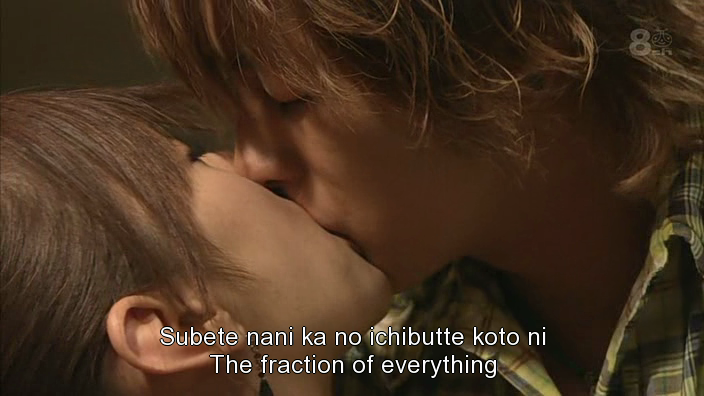 Ninja Assassin - Im weak to Rain, and there is something I LOVE about this cap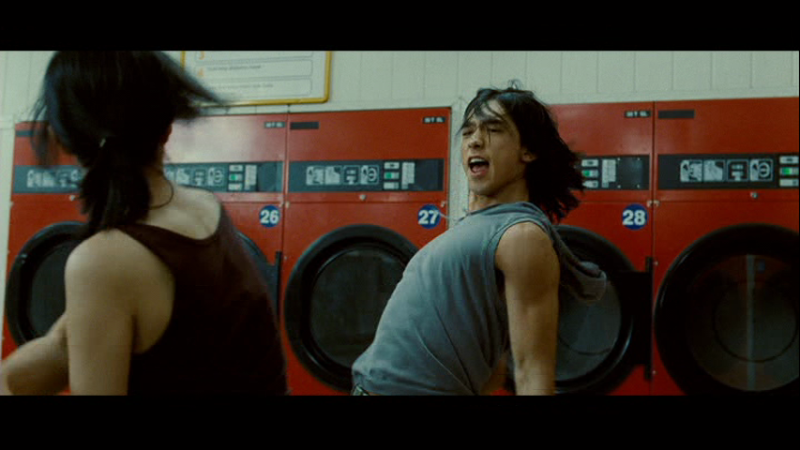 TaeYang - "Look Only At Me" Hip roll. *purr*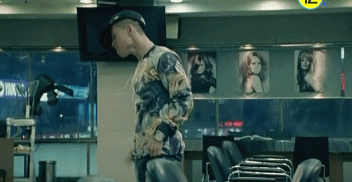 Also, at some point i have to cull stuff from photobucket as I am dangerously close to my limit, and i'm scared i'm going to totally screw up a variety of picspams. ack.