So, while avoiding Beezlebub, a manga that
beckerbell and
anenko are reading and cheerfully telling me i would adore, i managed to start reading something completely different.

because im just like that.

Im reading Vanilla Ice, a Korean manhwa, and i like it tons.

I need to stop clicking on the gender benders, but they're so much FUN.

Girly looking boy, boyish girl are neighbors. She kicks everybody's ass, he is a weak, wilting flower who WANTS to be a badass. Im sure they are the OTP, but Im totally shipping them with other people. The "other guy" is the perfect honor student by day, and a complete kickass hooligan by night. I LOVE THEM TOGETHER.

Hilariously, so do the other girls at school. Wanna know why? BECAUSE THEY CAN PRETEND SHE'S A BOY AND PICTURE THE PRETTY YAOI.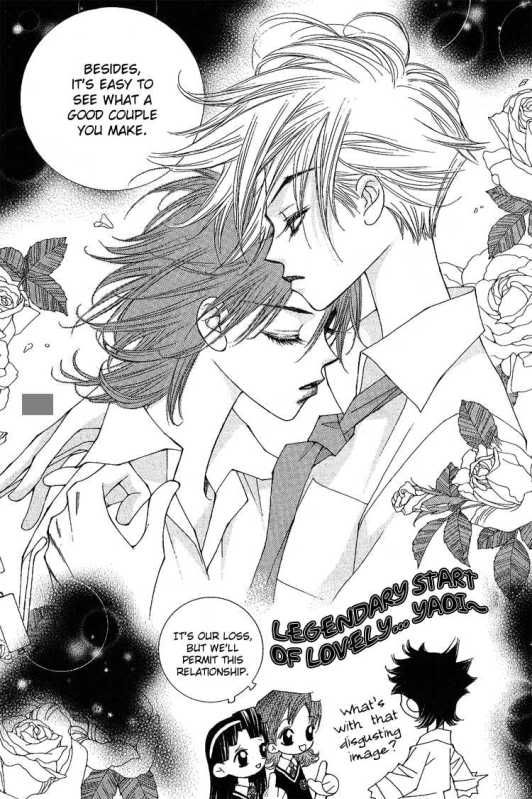 Unfortunately, onemanga only has it up to chapter 20, and it looks like the subbing team has put it on hiatus.

WHY DO THESE THINGS HAPPEN TO ME?


ps. apologies for the spam. have i mentioned brandus is still out of town?