You know what I really like?

DRAMAS WHERE PEOPLE TOUCH EACH OTHER.

Like, not just in sweeping moments of overwhelming emotion where you just HAVE to grab this person and use them as your own personal stuffed animal, but couples who touch. Hand holding, hugging, KISSING, lingering touches to the face... IT'S ALMOST LIKE THEY ARE ACTUALLY IN LOVE!

So! I have random bits of touchiness under the cut for the entire run of ToGetHer, so some random spoilers throughout.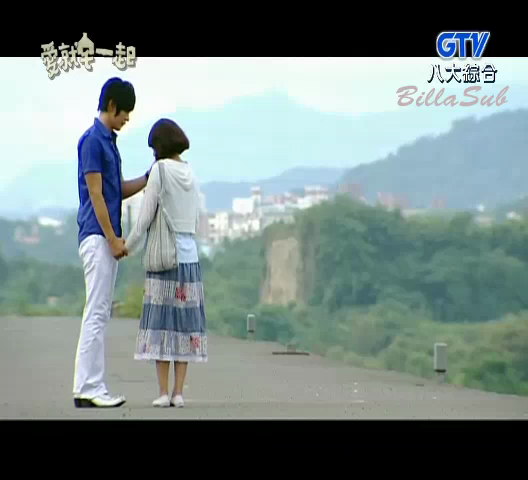 This one ends up with him getting punched in the face, which made me laugh like a hyena.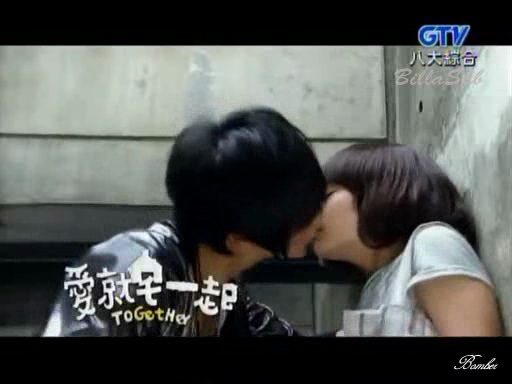 Ok, so this one is imaginary, but it's still pretty.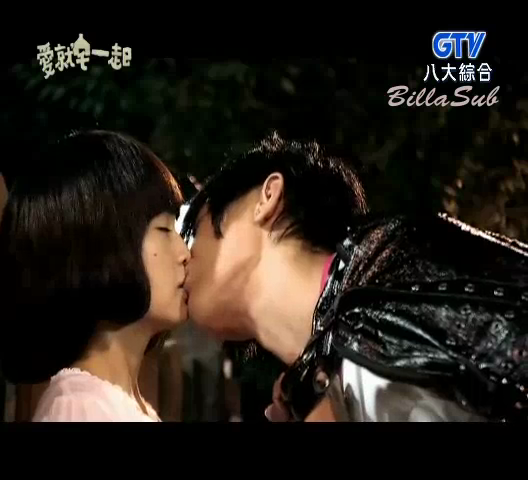 She's using a technique to help him not be nervous...5 seconds after this, she slaps him.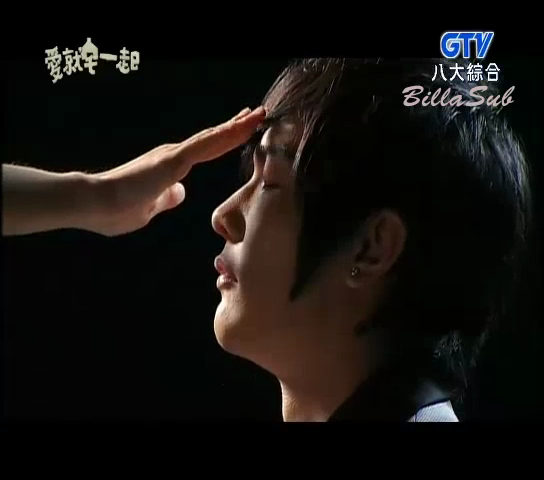 Protective!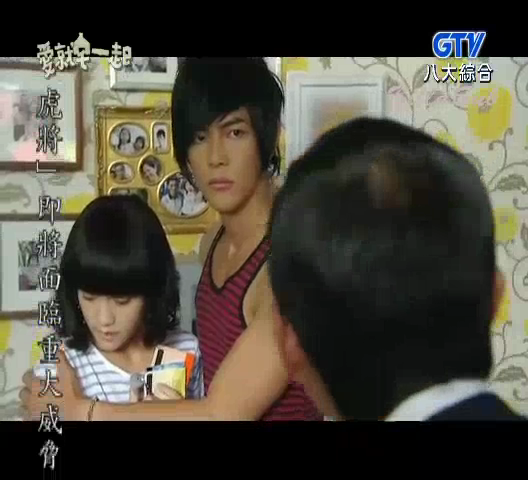 He's checking her fever, so he says...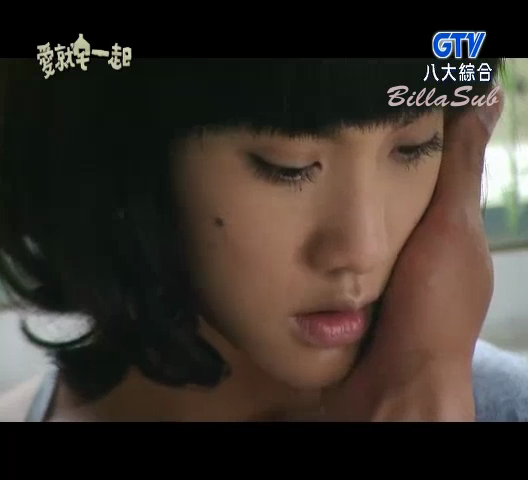 Dancing! She looks amazing, he doesn't care that she's tripping over his feet.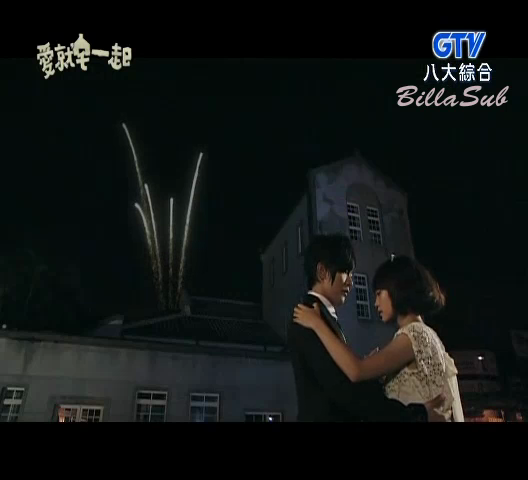 They're on a BOAT. A narrow, skinny boat. I watched this entire scene waiting for one of them to fall out or overturn the thing. Nonetheless, SO SO PRETTY. Their first real kiss where both are participating!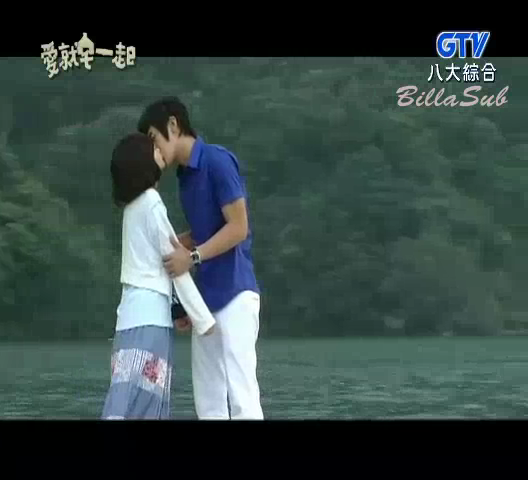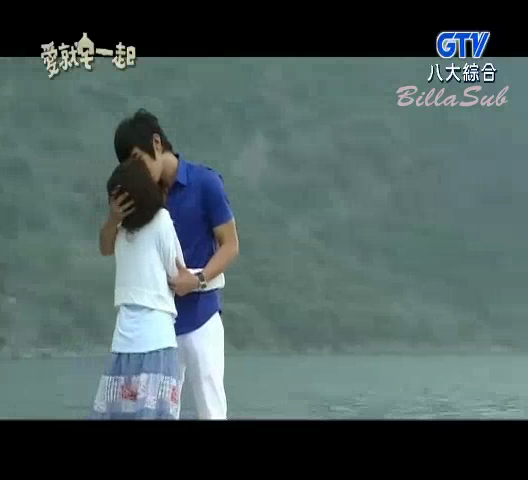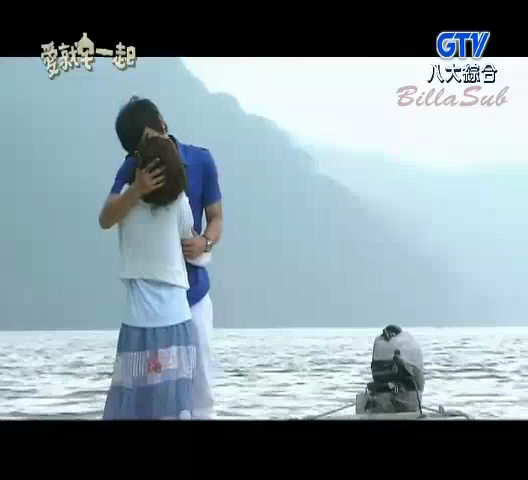 I refuse to tell you what's going on here in an effort to avoid a MAJOR spoiler, but look how much pretty touching they are doing!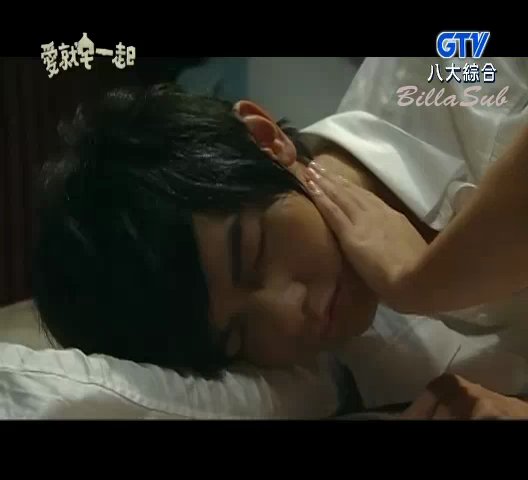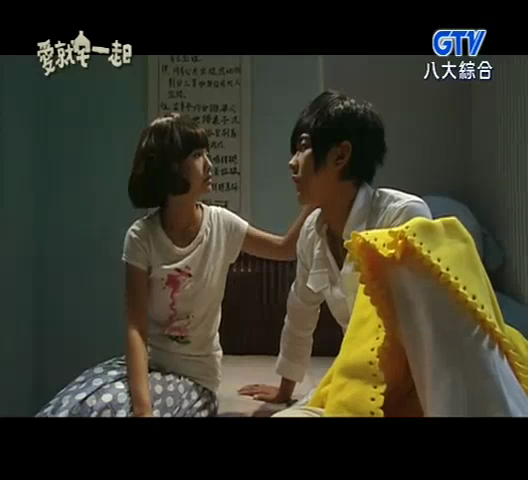 I dont care that they arent actually touching in this one. They are laying down on the SAME BED, and it's not by accident, so it totally counts in this picspam!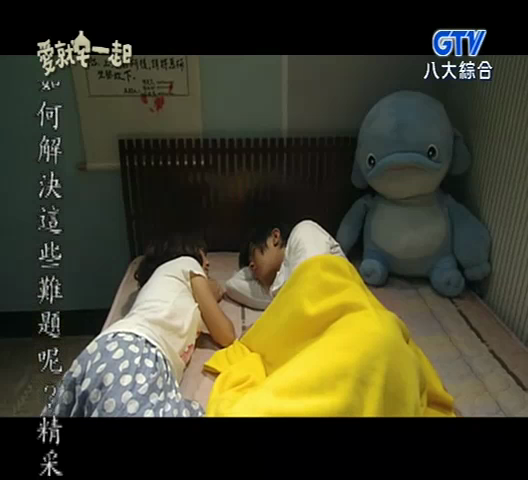 More pretty that Im not going to explain, except to say, THESE ARE ALMOST ALL DIFFERENT SCENES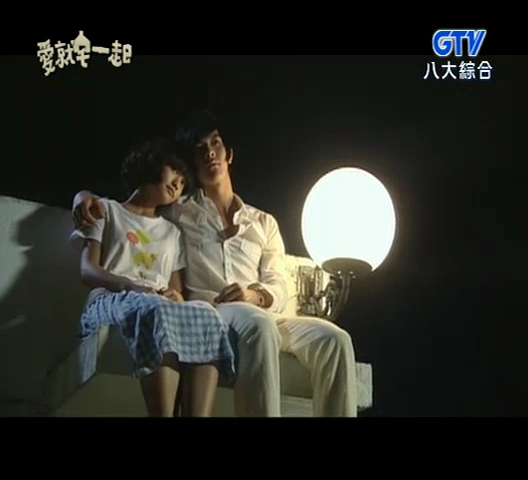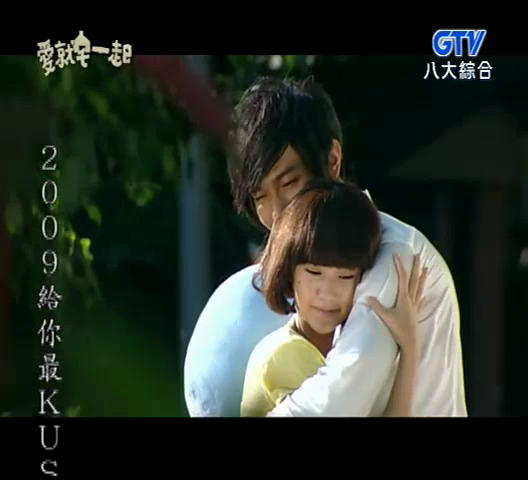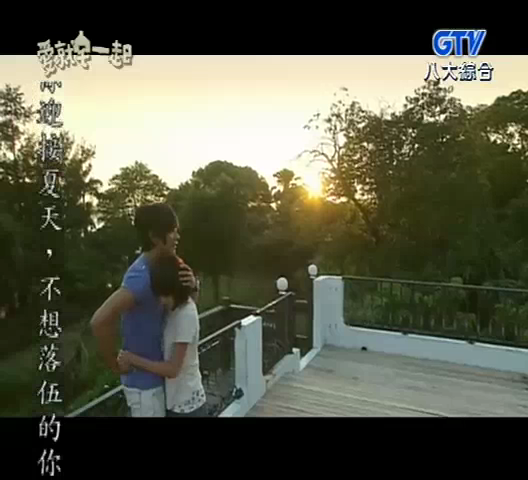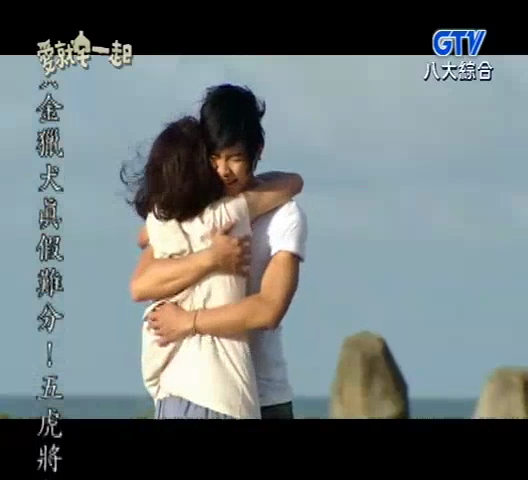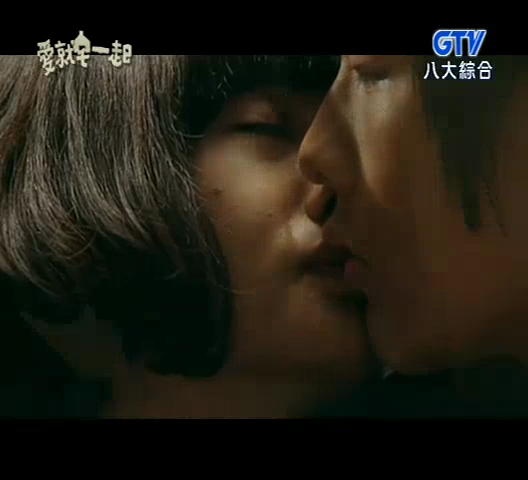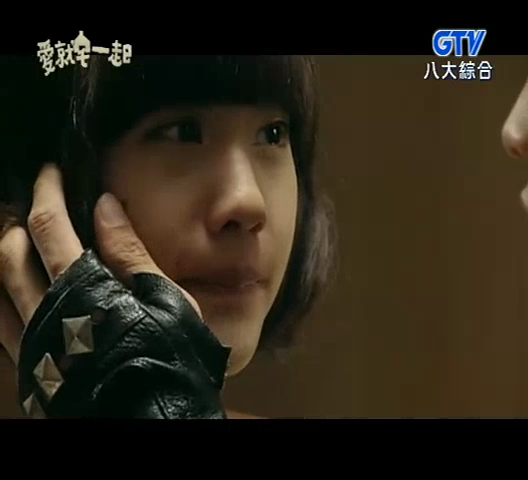 WILDLY SPOILERY CAPS COMING UP. CLOSE YOUR EYES IF YOU DONT WANT TO SEE THE BIG FINISH OF THE SERIES.






KEEP SCROLLING!





Ok! Here we go!

He SINGS to her! It doesn't even come off as cheesy! He proclaims his love at his first concert back (causing the big bossman to pass out), and pulls her up on stage.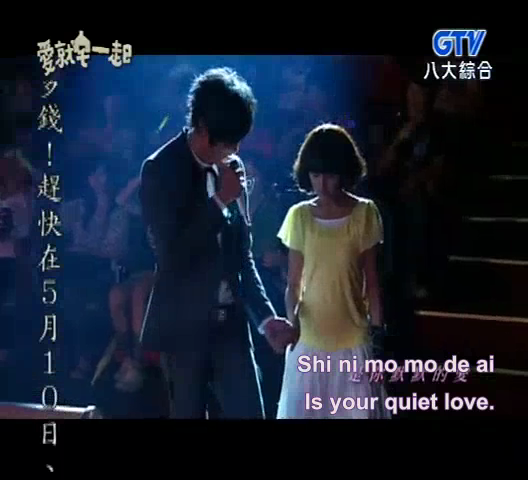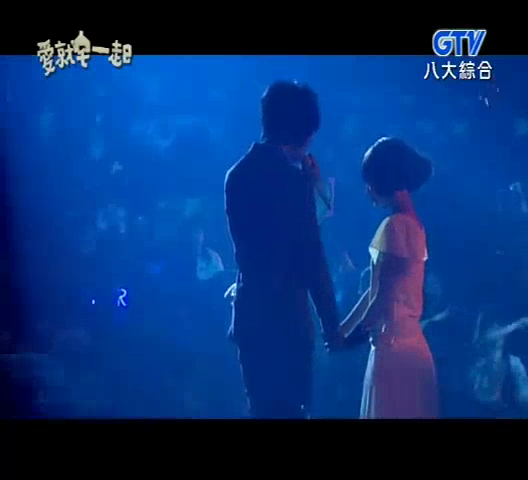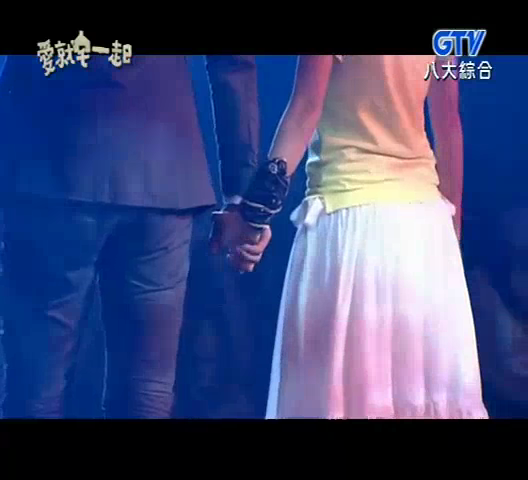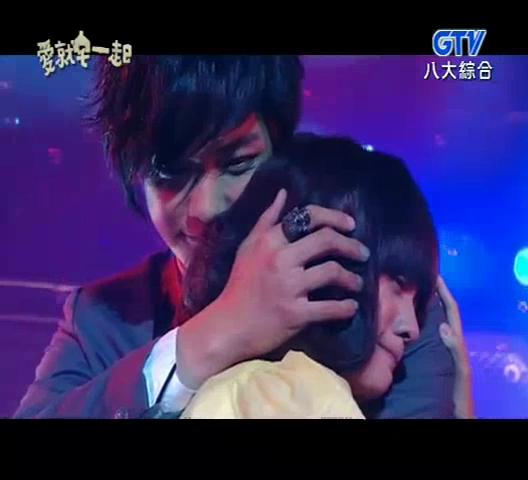 And two more, from the very end. They get interrupted, so I have no caps of them actually TOUCHING, but the intent is there!