Im finding I spend a great amount of time while watching ToGetHer going, "oh, Jiro, your stupid face.." *heart*

I cannot take Jiro Wang seriously. I dont know why. So, even though the boy is built like fire, I cannot bring myself to call him hot or even cute.

Instead, I comment on his stupidity. It's a form of love.

See more of Jiro's stupid face under the cut.



Stupid face!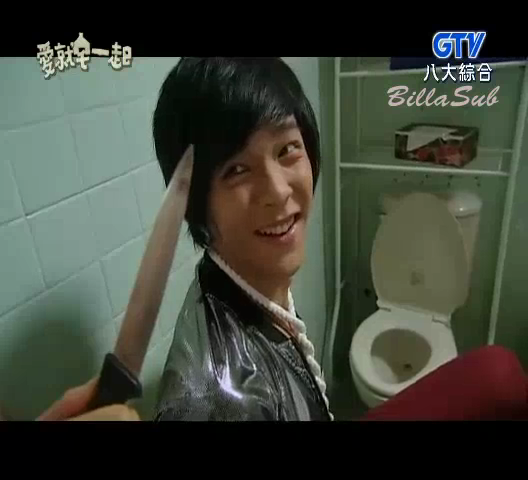 Stupid smirky boy!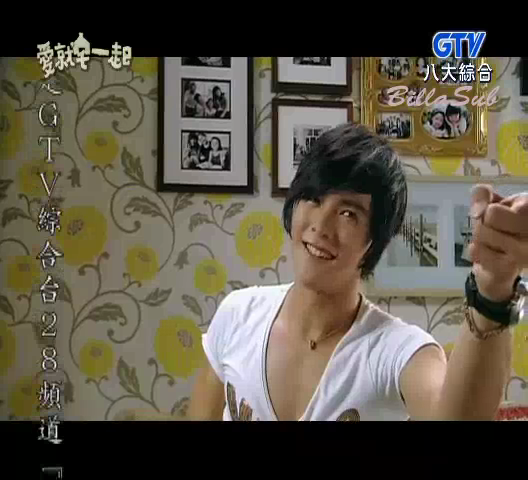 Stupid everything! Cuddling with his manager! I love his manager!



AHAHAHAHAHA.



SO DUMB OMG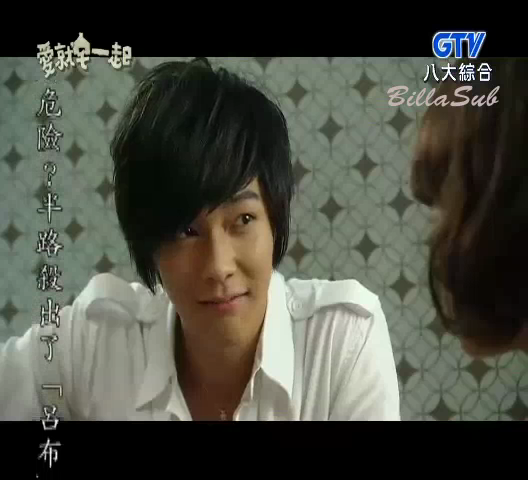 JIRO'S STUPID SMILE. I HATE THAT I FIND IT ADORABLE. but i am relieved that Momo seems to find his stupid smile similarly affecting.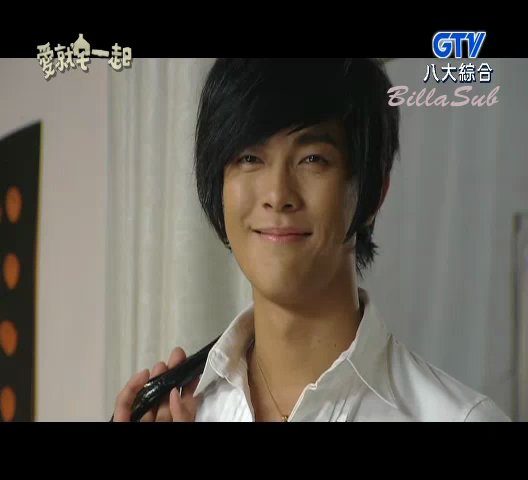 STUPIDLY HAPPY TO TAKE CARE OF A GIRL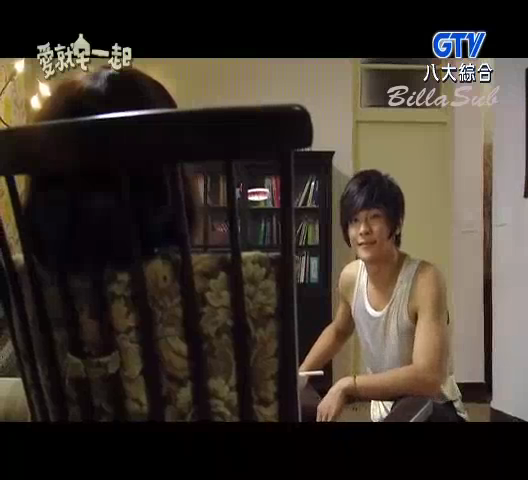 Stupid stupid stupid boy! also featuring: NECK OMG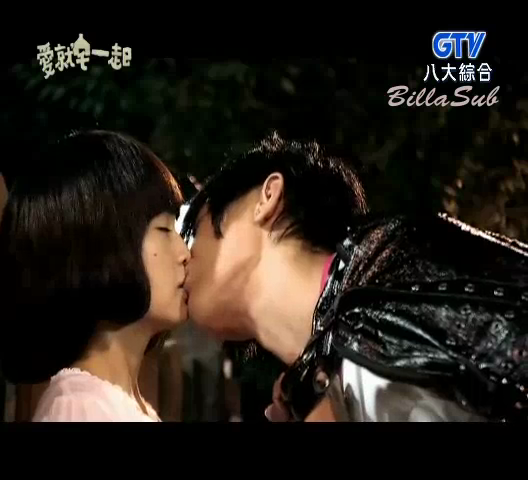 I currently have 4 pages uploaded to photobucket of this show because of his stupid face and the stupid cute things he does when he starts to fall for Momo. ...I have many others on my comp dedicated to the neck porn. DONT JUDGE ME.