I just finished watching this, and this could not wait, because MY MOUTH IS HANGING OPEN IN SHOCK. I dont know whether Im just bewildered that taiwan went there, or because I HAVE NO IDEA HOW TO PROCESS THIS THOUGHT.

First! Stupid caps!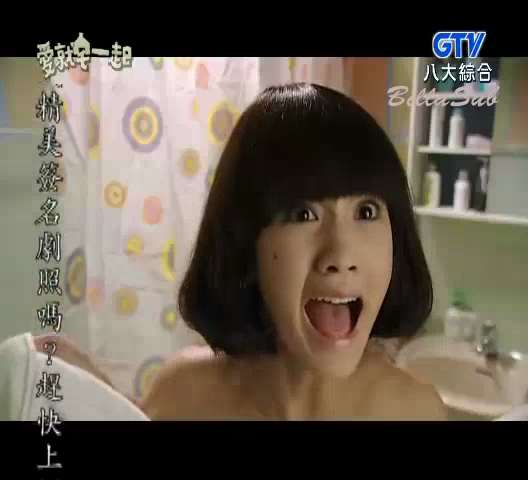 Naked!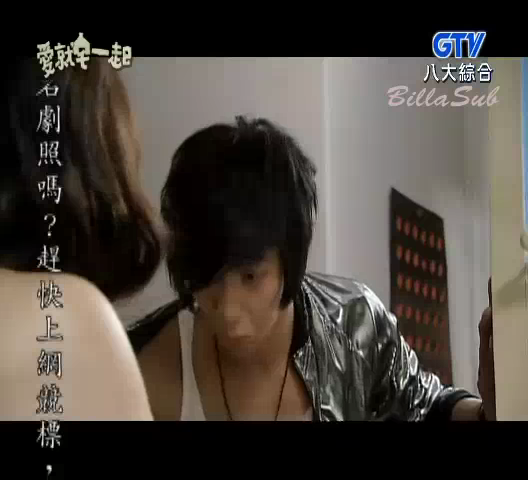 It's like Jiro has NEVER SEEN BOOBS BEFORE. He doesn't know how to function!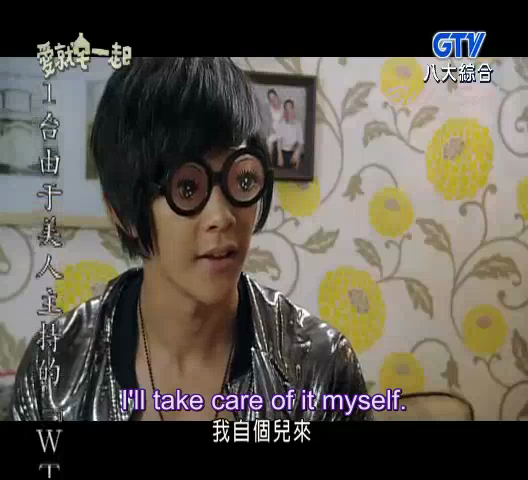 *snerk*

now! to the point!



Ok, so Mars is a superstar whose popularity is in the toilet. He's having some emotional issues, many of them stemming from the fact the new popular guy is taking over his life and is, oh yeah, a total jackass. Mars has just had to humiliate himself by apologizing to the jackass for punching him in the face..which, in my opinion, the jackass had coming.

So! Mars is stomping around the parking garage back to his car, and this pulls up behind him.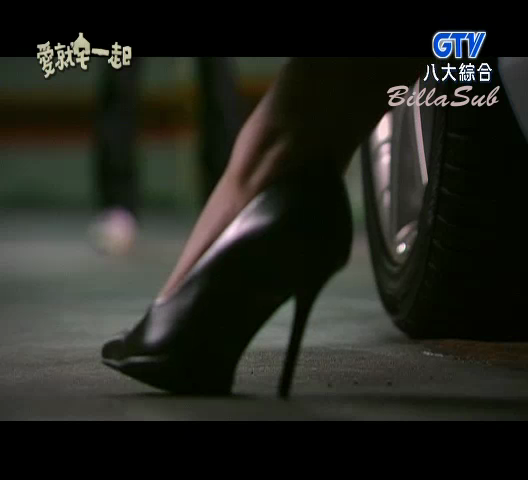 She's a director. She invites him over later "to talk about a script." Mars is a dolt, and thinks she means she wants to TALK ABOUT A SCRIPT.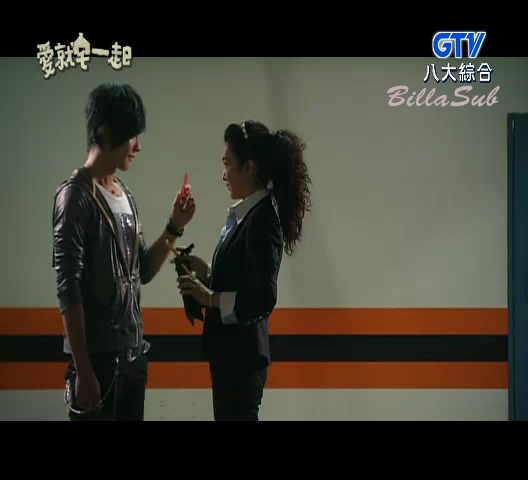 He shows up, of course, even though his manager (who is now actually managing the new guy) tries to warn him, but Mars isnt big on listening and driving at the same time.

She has the camera set up, wine out..and I realize exactly where this is going. I thought this was going to be a seduction. BOY HOWDY, AM I WRONG.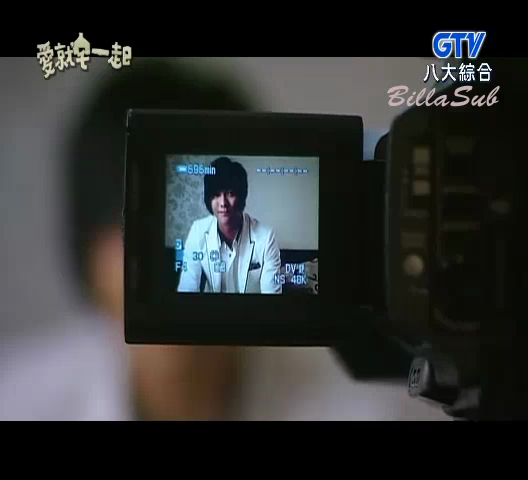 I think I saw a porno like this once!

She hands him a script to look over. Tells him she thinks he can do it, that it might make him popular again. And then..well....Yep, here we go.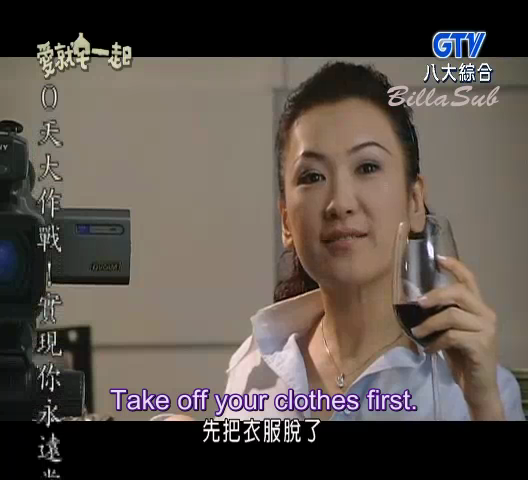 He thanks her and takes off his jacket. It really is much more comfortable without it on! Now, let's talk script!



No. No, REALLY. Take off your clothes, and I'll make you popular again.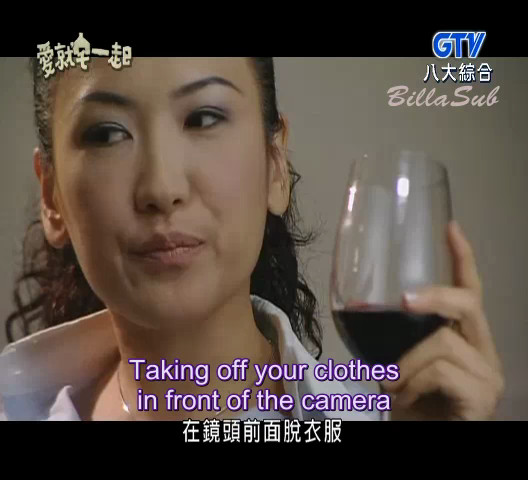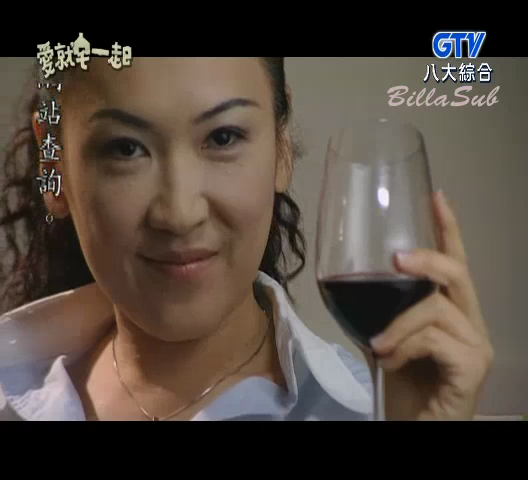 The lightbulb blinks on over Mars' head. But, really, she wouldn't do that? Would she?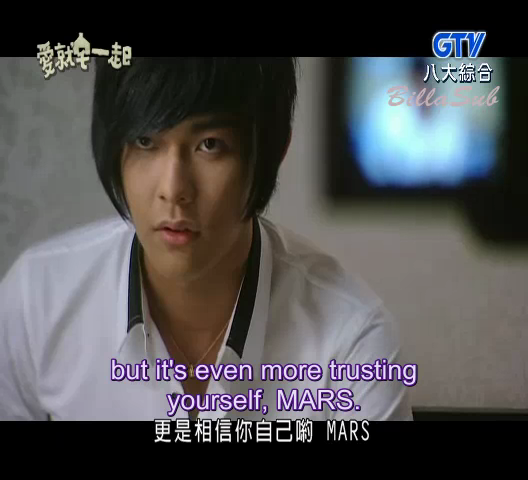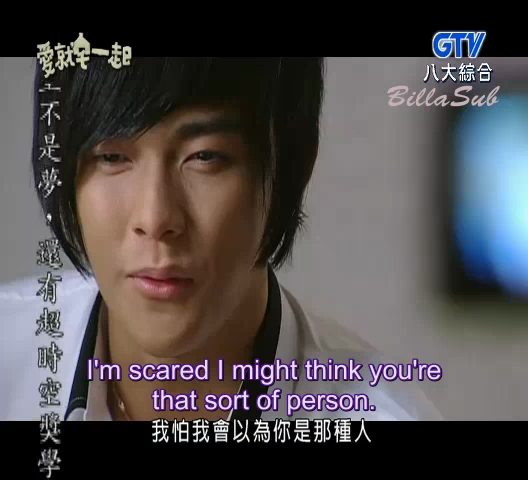 Oh, yes. She would. And she is. Strip.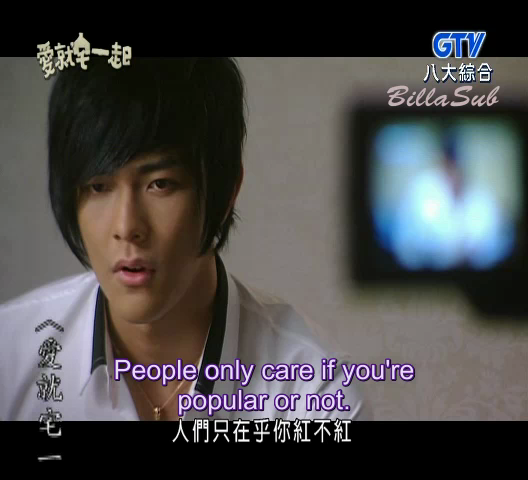 He thinks. He reaches for his buttons. He hesitates. It's very clear that the ONLY way to get the lead in this movie is to take off his clothes for the camera. "Can I not take them off?"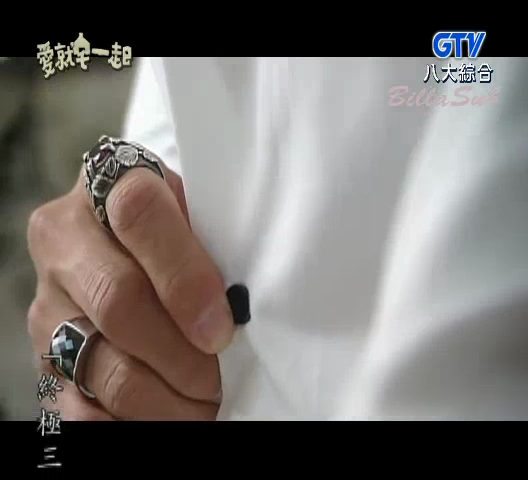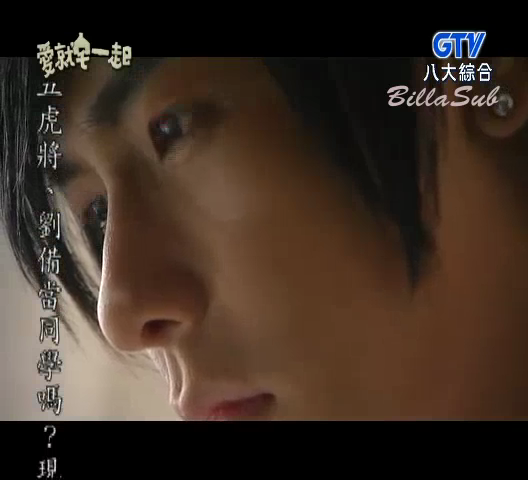 She is very clear. He will take his clothes off, or he will not have a job. By the way, he seriously needs the job. His mom needs money.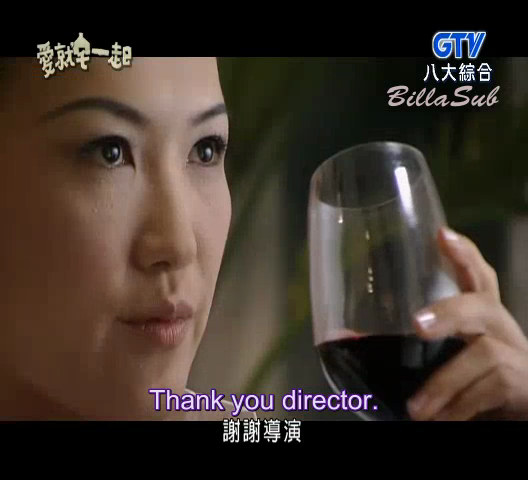 He thanks her, and slinks out the door. You can feel how dirty he feels.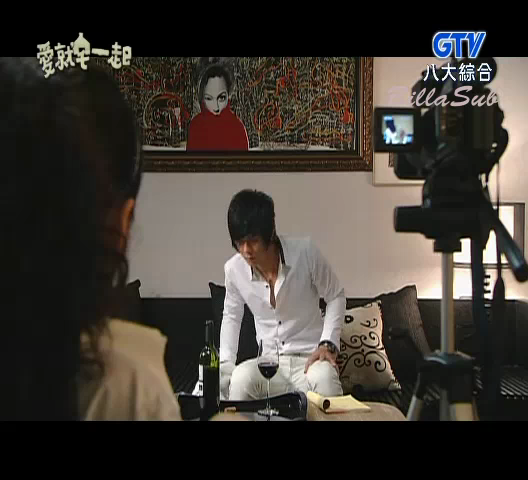 HOLY HELL, Y'ALL. DID YOU SEE THAT? SERIOUSLY, MY MOUTH IS STILL HANGING OPEN. I NEVER WOULD HAVE EXPECTED THAT.

Mars goes to a bar, gets very drunk, then walks home in the rain trying to wash off the stench of sexual harassment.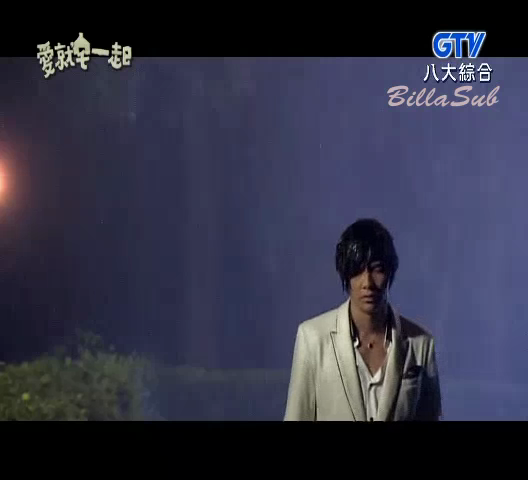 He stumbles in to Momo's room, demanding to know what she told him earlier before he left, about luck and sour milk, and he trips over her and HE CRIES and he tells her what happened. HE CRIES.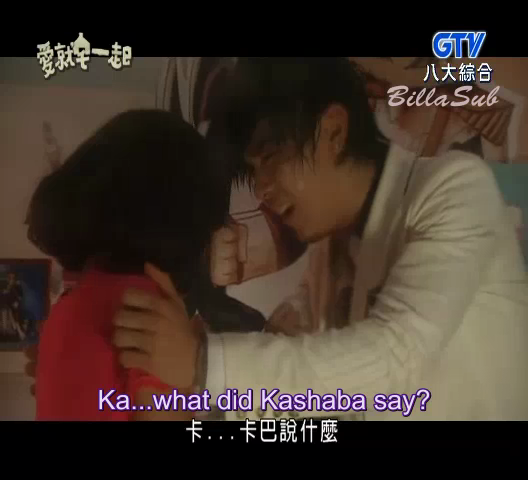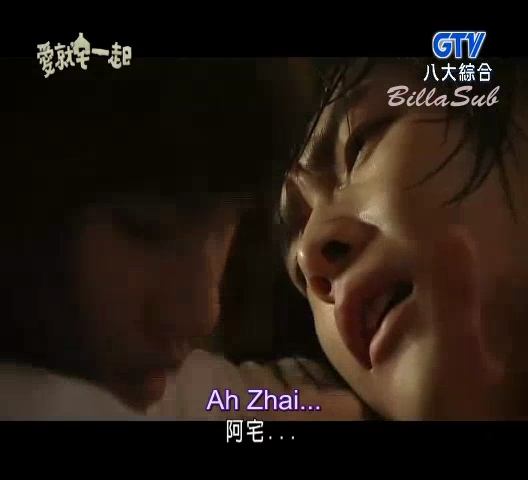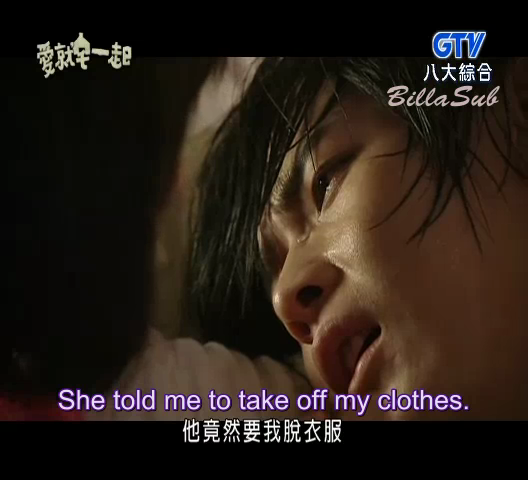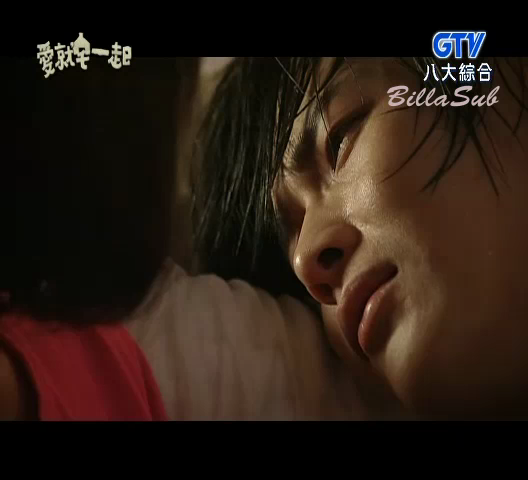 SERIOUSLY. HOLY SHIT. I WOULD NEVER IN A MILLION YEARS HAVE EXPECTED TO SEE A GUY GO THROUGH THAT IN A DRAMA. And to actually have it not turn into a joke! It was very clearly sexual..I want to classify it as more then harassment, but I dont know what to call it. Towards a MAN, and they showed how dirty he felt, and how awful the whole situation was, and holy crap. I dont know why this has blown my mind so much, but it totally has. HOLY SHIT.