Im campaigning for
dorama_watch to watch Mei-chan no Shitsuji in it's next go round, which means PIMP POST.

I'll try and keep it short and simple and try to avoid including a whole bunch of ridiculous commentary, but i am in love with this show and can get ridiculously meta about the whole thing, so I MAKE NO PROMISES.

I would also like to apologize in advance for the eight thousand caps of Rihito's beautiful face. I JUST CANT STOP MYSELF.

Mei-chan no Shitsuji is by the same folks who brought us Hana Kimi, so if you are paying attention, you should probably brace yourself for major amounts of crack. and a threesome love triangle, insanely pretty people with weird hair, and people you already know!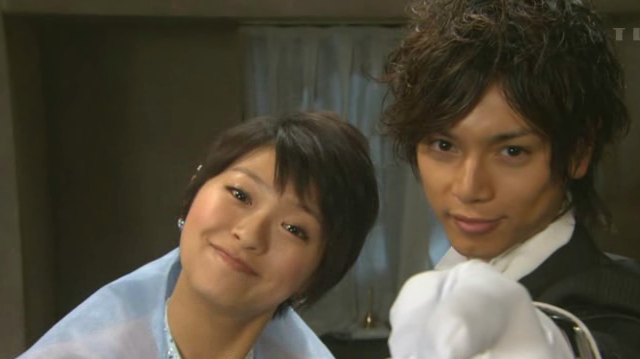 This is Mei.



She is insanely cute. She wears track pants under her school uniform. She is poor, and her family owns an udon resturant. She is happy, which Im sure you know won't last.



CRASH! Her parents suddenly die! Out of nowhere, a hot hot man named Rihito shows up. Yo, he says, Im your butler. only he says it suavely and in Japanese.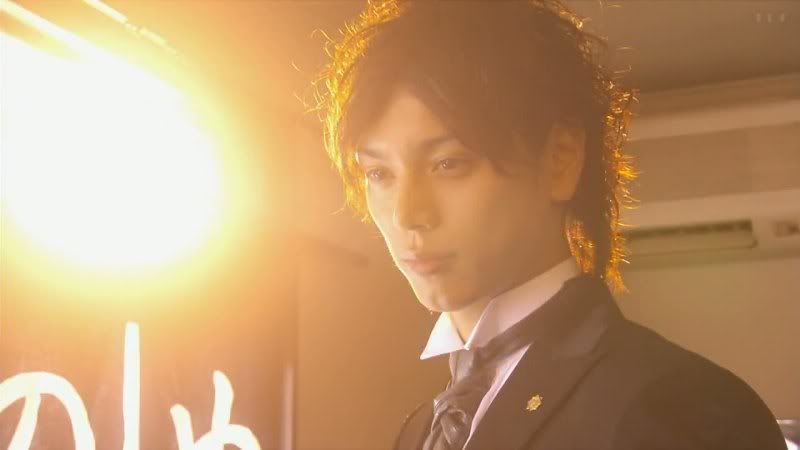 Turns out, Mei is the heir to some big company run by a weird old man who thinks she needs to become a lady. So, he sends her to an all girls school. In order to attend, you have to have a butler.

My favorites of main lady/butler combos, some of who probably look familiar:

Hibari FOOOOUR. also, KIBA KIBA KIBA. He's my favorite of the side characters. He's like a big bouncy puppy!



Yes. That's Oscar. He looks..surprisingly attractive when he's not wearing a cape and makeup and isnt possessed by something. He and his lady are very very close. And by "close," I mean "doing it."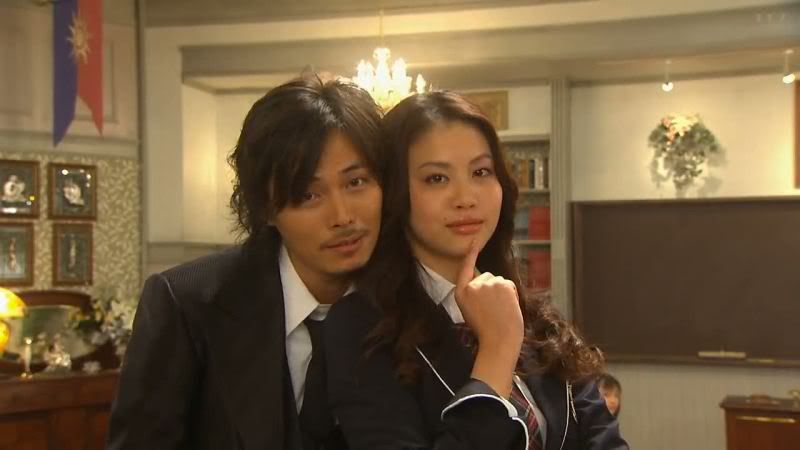 Of course, if you have a hot guy and a cute girl, you must also have a love triangle. This is Kento. he's gone to school with Mei since he was tiny. He also happens to be Rihito's baby brother. he's not Nakatsu level awesome, but he rocks in his own way. And yes, his hair is very distracting, but I promise you get used to it.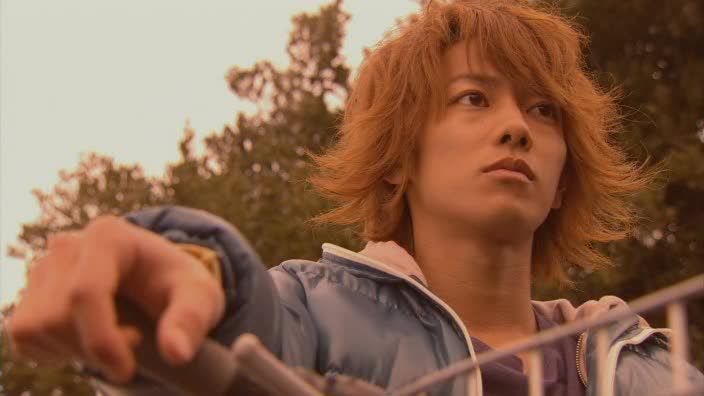 so alia! you say. What does this odd show about butlers bring into my life?

WELL!

How about:

Mei in a short skirt! Rihito in shiny pants!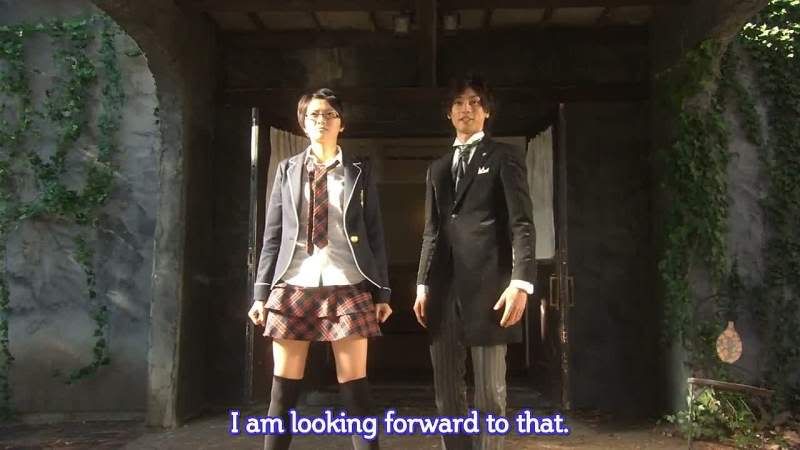 Batshit crazy people!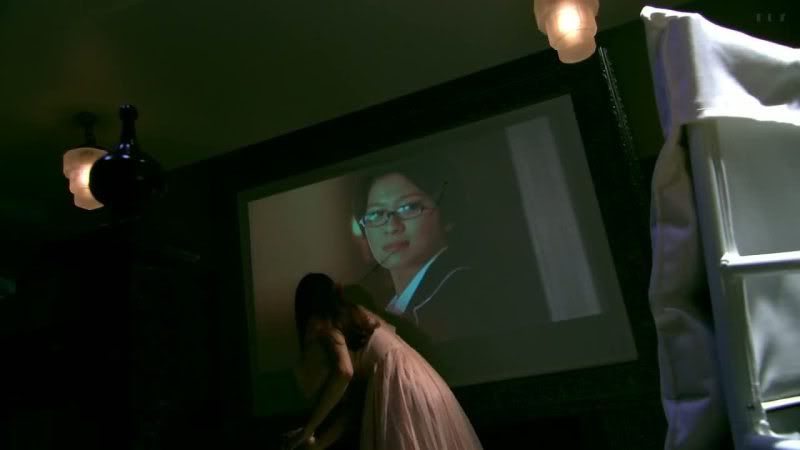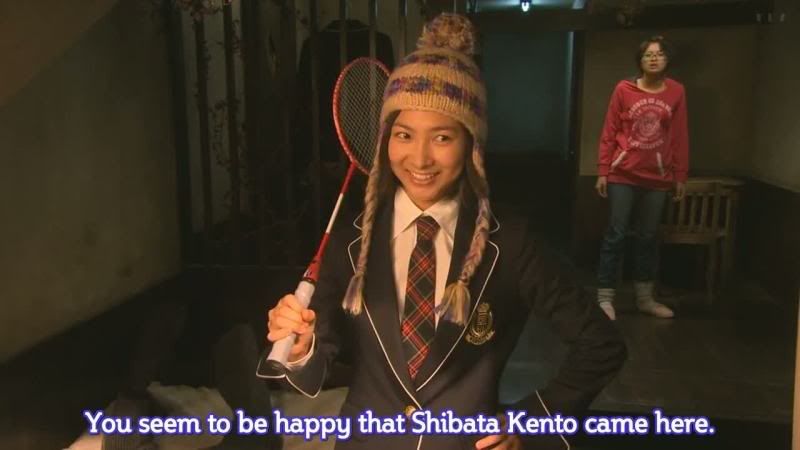 Panties!



Explosions!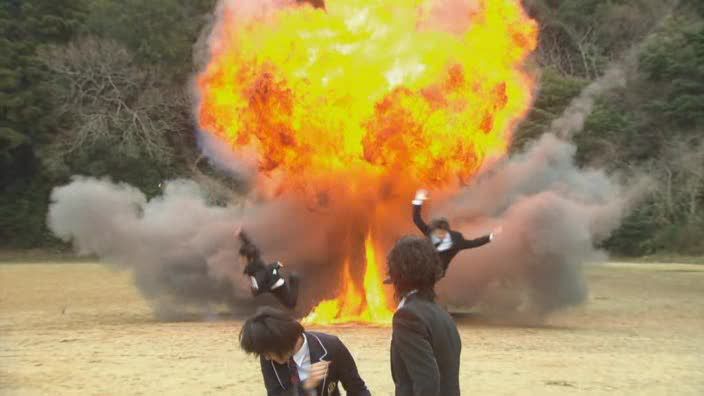 Duels!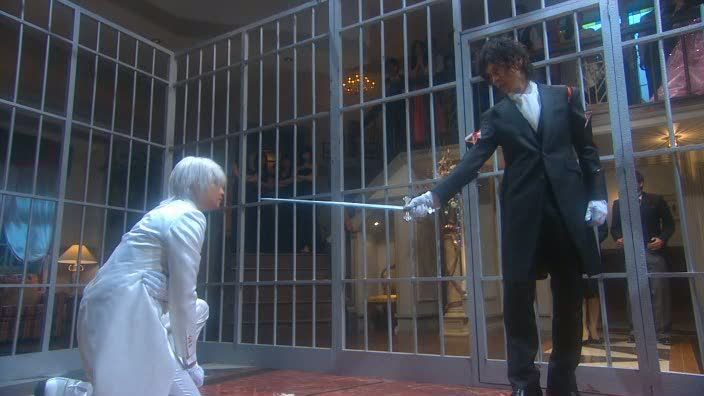 Snobs!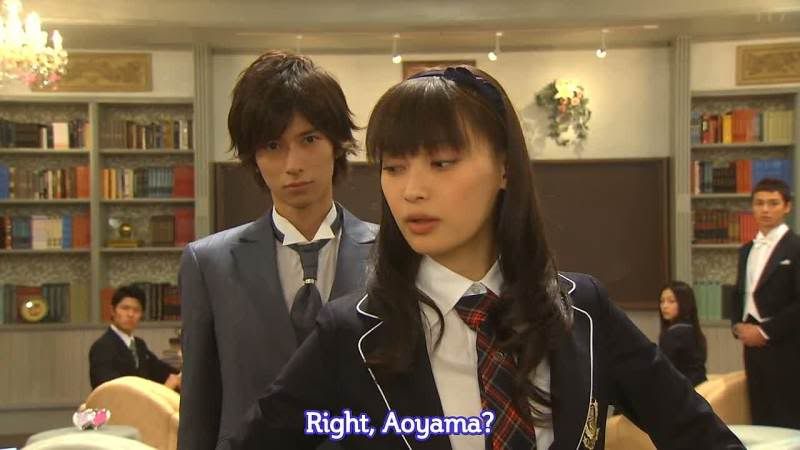 Helicopters!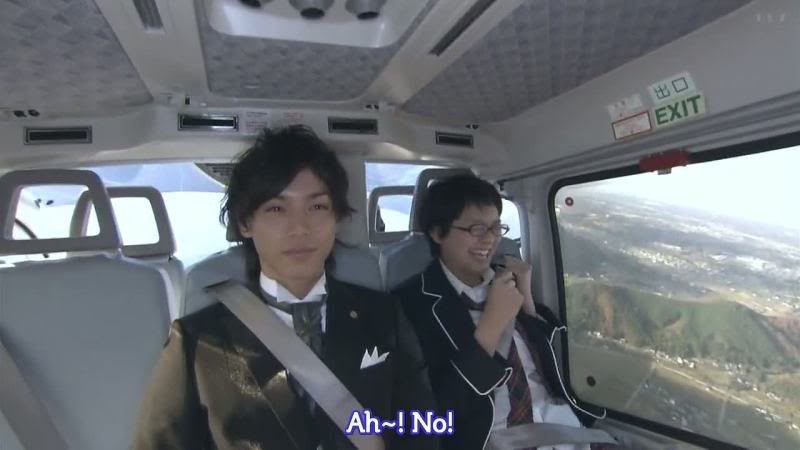 Fistfights!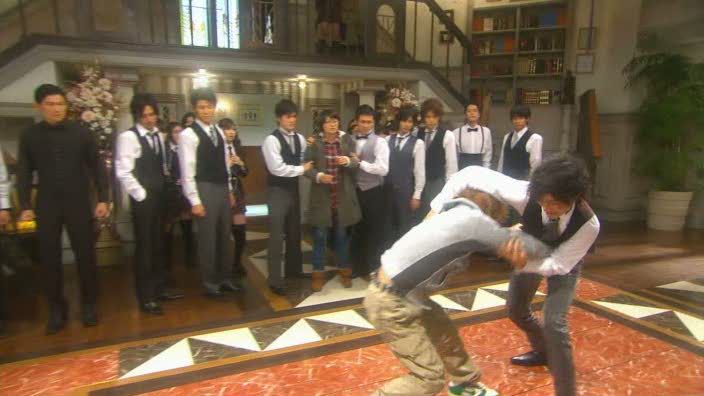 Zoicite!


Angst!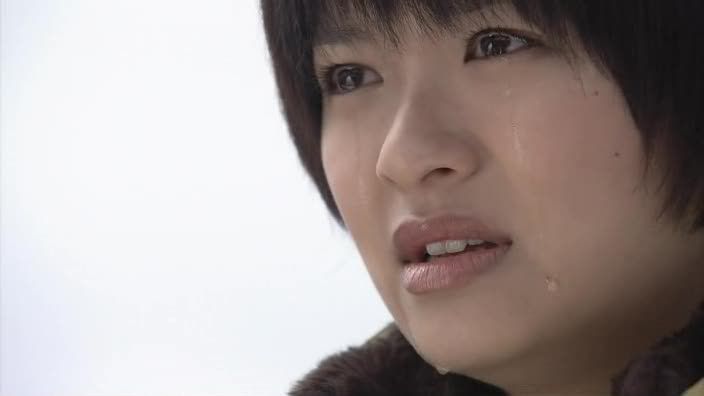 Support!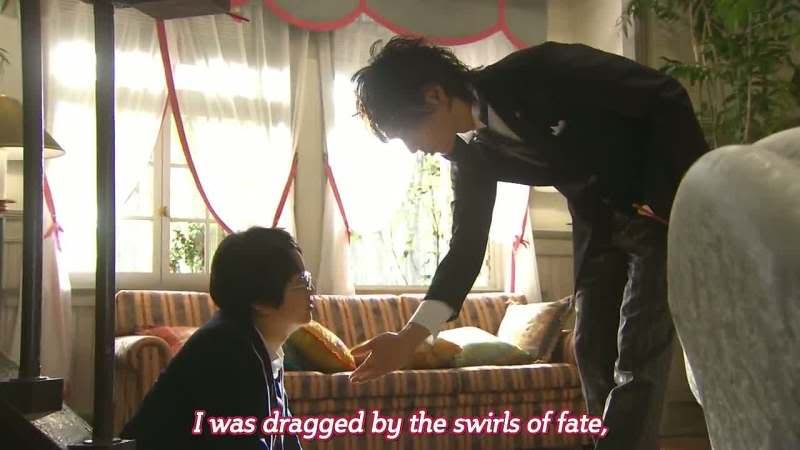 Rain!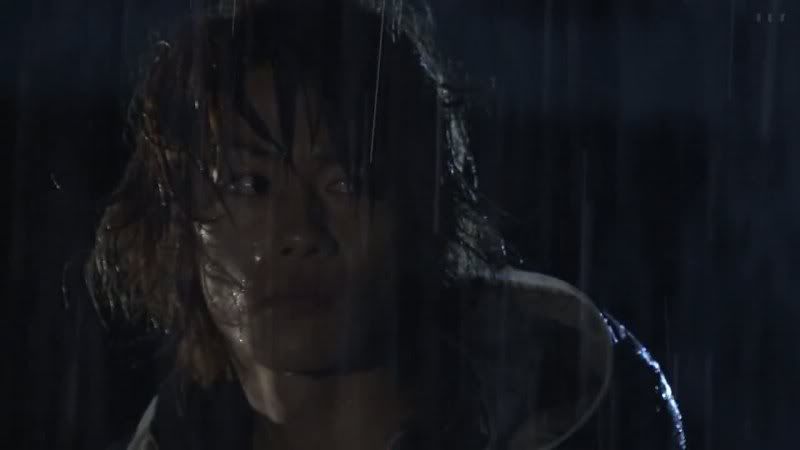 Angst!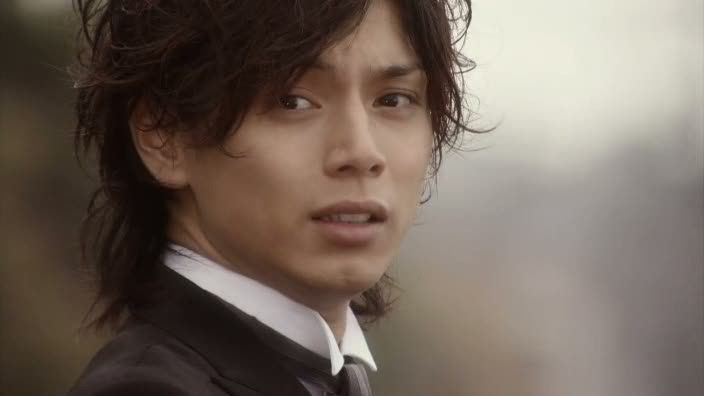 KIBA!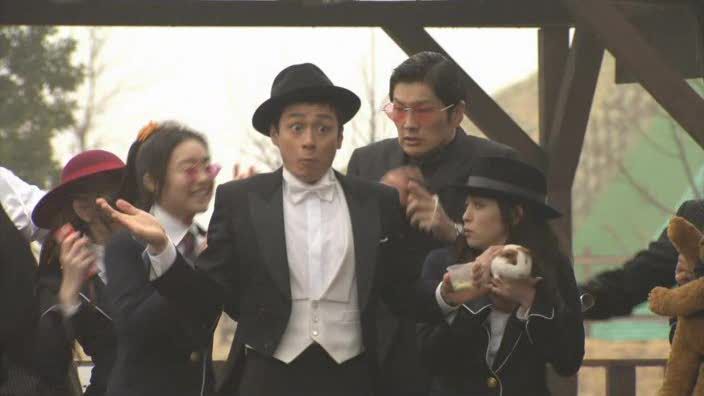 DID I MENTION EIKURA NANA'S LEGS?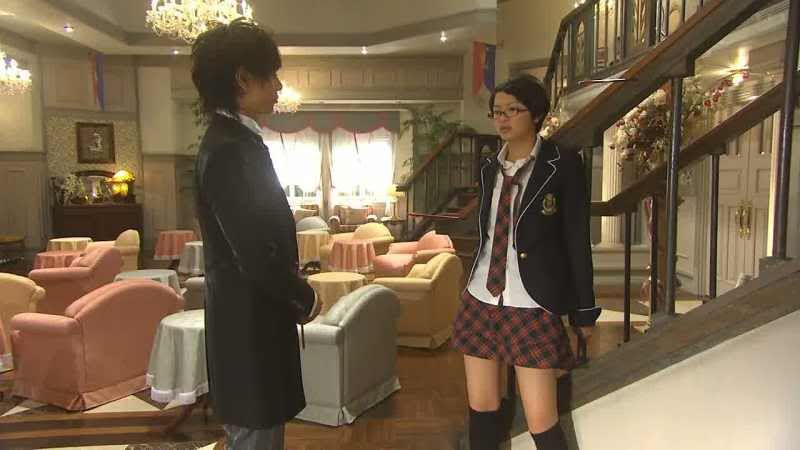 And yes, it is cracked, but it's AWESOME and so much fun, and very heartfelt. And I can go on and on about Rihito and how he's so smooth and together and cool and awesome on the surface, and then underneath, he's needy and wanting and wants so BAD to be the perfect butler for Mei, but if i get started on that, i will seriously go on for long stretches of time, so ill leave this pimp with one last cap of his beautiful face.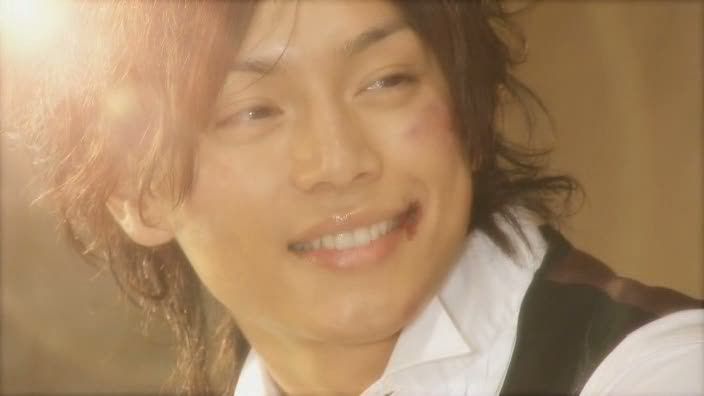 There. Go forth and demand Mei-chan.



*some caps borrowed from
folderdropping