Hana Kimi, as Ive mentioned before, is the story of a girl who dresses like a boy to go to school with her idol. Who knows she's a girl. But she doesn't know he knows. You know?

But! there are two different versions of this story! in one, there are boys in towels, boys in nothing, boys in dresses, and the whole thing is made up of complete and total crack. in the other, a girl makes tragic monkey faces, i dont know the names of half the characters, and there is the best drama boyfriend in the history of the world.

Um. that makes this sound BAD, but it ISNT, i swear. The TW version of Hana Kimi follows the manga much closer, only I didnt like the manga, so..yeah.

Regardless, Rui Xi and Quan might be one of my absolute favorite relationships in drama HISTORY. Quan is totally my boyfriend. Also, he's very hot.



So, to sum up, we have a cute girl pretending to be a boy. A hot boy who knows she's a girl. And a poorly hidden love between the two of them. And this scene is ADORABLE.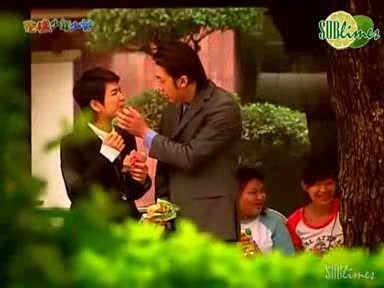 Rui Xi is thinking on the fact that sooner or later, she'll have to leave and go back to America.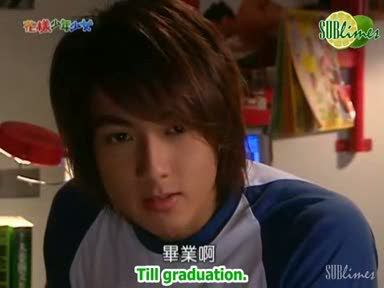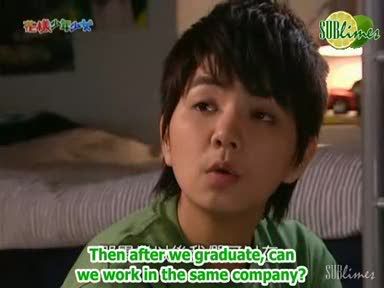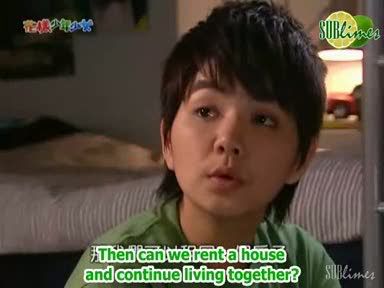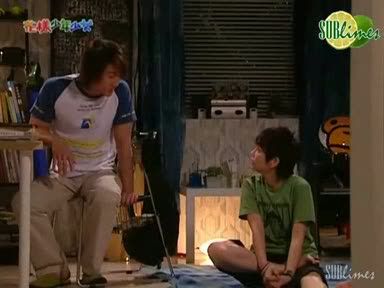 Quan nods, and Rui Xi floats off into a goofy day dream.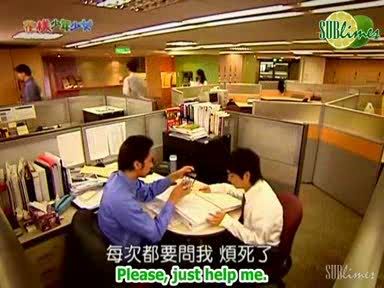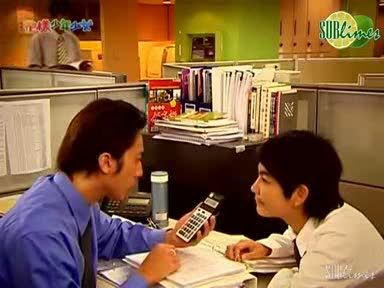 Businessman!Quan saves Businessman!Rui Xi's butt with business math.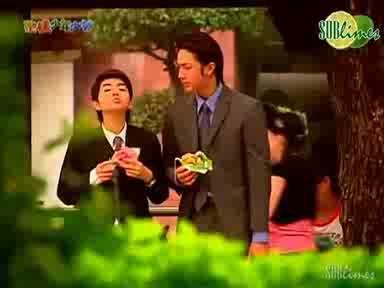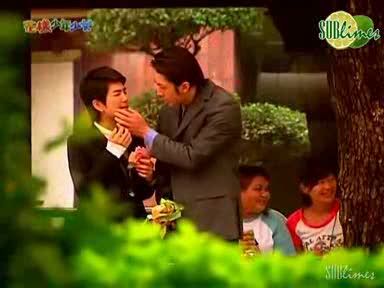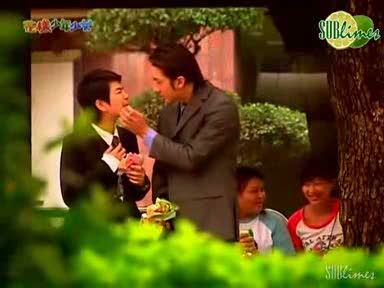 And wipes food off of her face IN PUBLIC.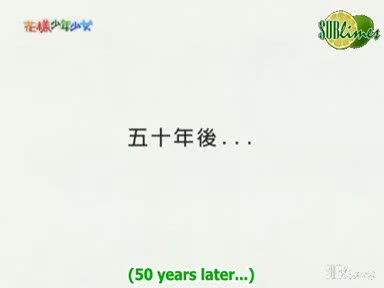 Time jump!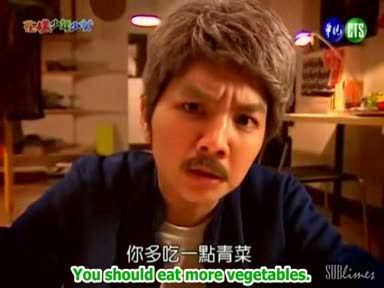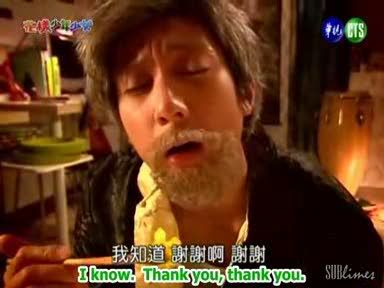 Old!Rui Xi (with a MUSTACHE, and i cant help but picture her sneaking into the bathroom every morning to glue it to her face) scolds Old!Quan into taking care of himself. And then decides, you know, 50 years is long enough to wait..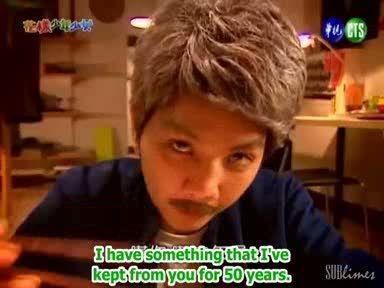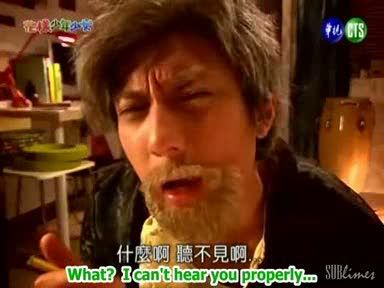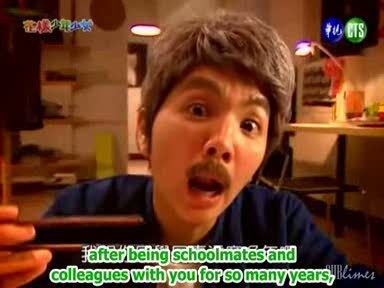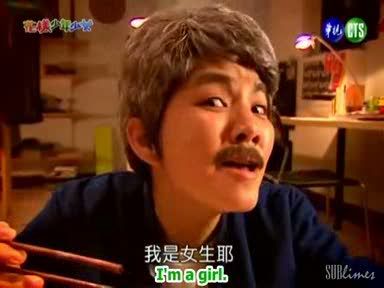 She finally tells Quan the truth. She's a girl! ..And she makes hilarious faces while telling him.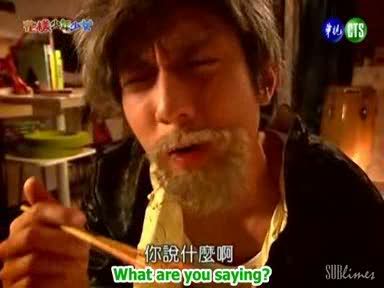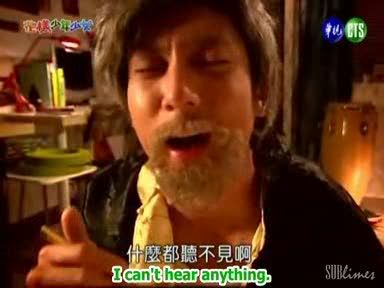 Too bad he's stone deaf!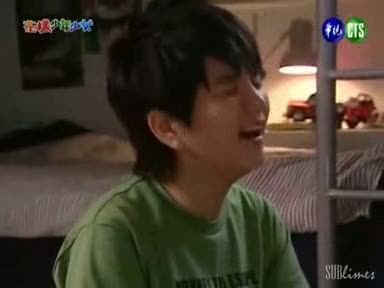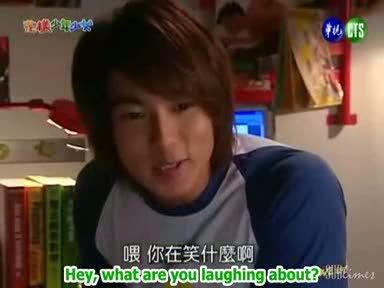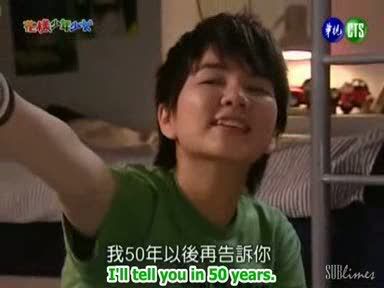 HEE!


And, just because i think you might need some proof that Quan is as hot as I say he is: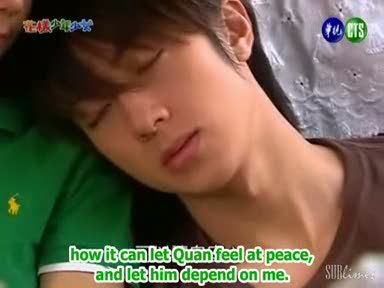 NECK

and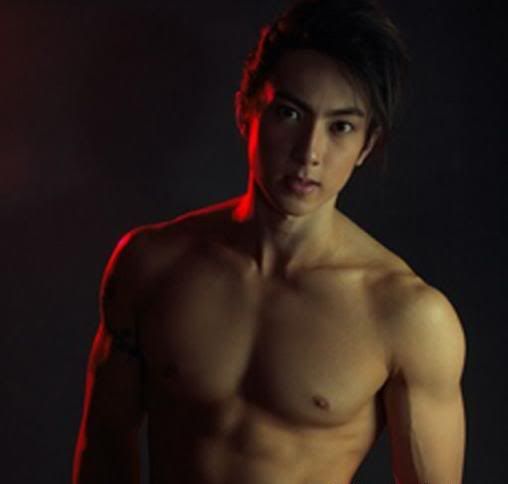 BUILT