I love Hairspray a lot. When I first saw it, i saw it on a *cough* downloaded version that i used for PREVIEW PURPOSES ONLY, as you better believe I bought it the instant it was available. While i had that preview version, i know for a fact that i watched it at least once a day for over a month.

there are so many good scenes, but this one is one of my favorites.

To set the scene: Link Larkin is shaking his groove thing on stage, singing and dancing and being generally long legged and edible. Tracy Turnblad just wants to dance on the Corny Collins Show.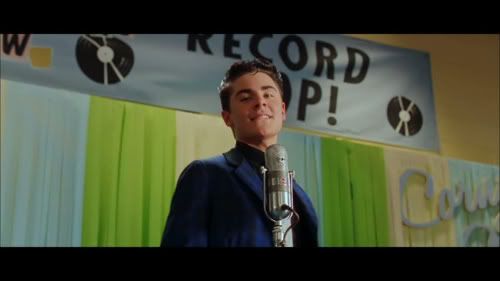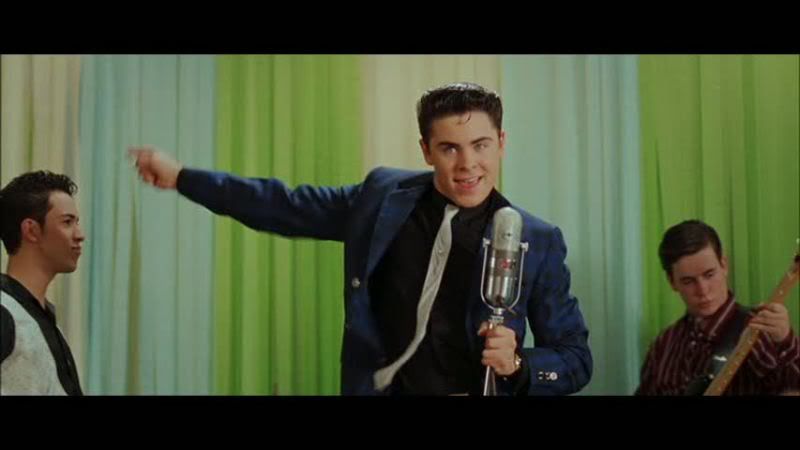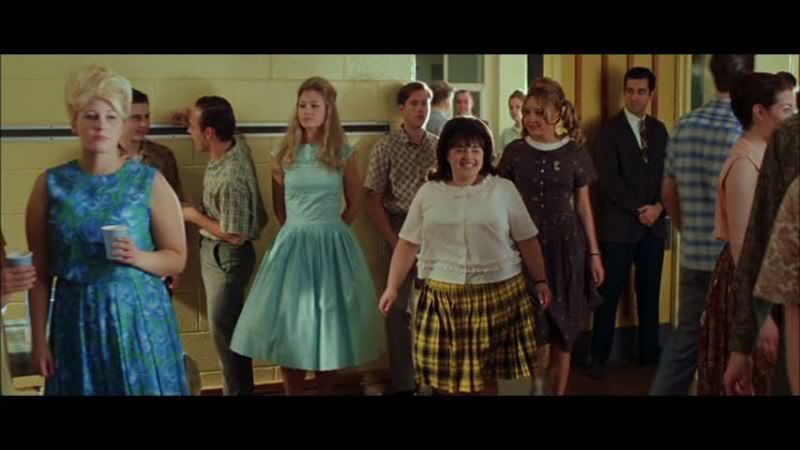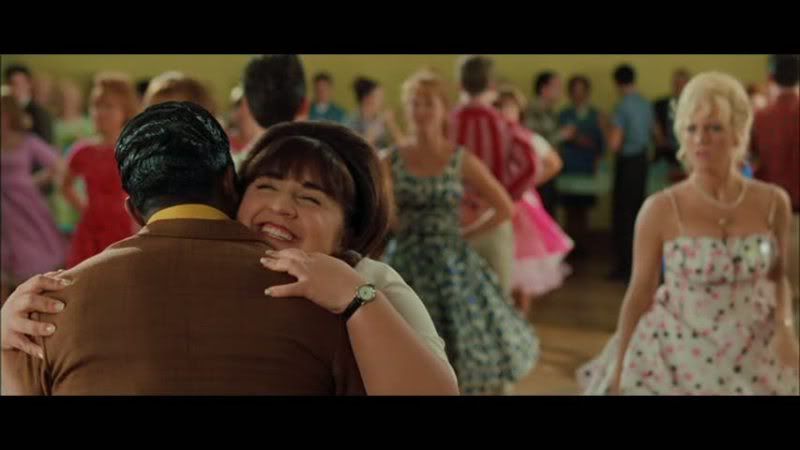 Tracy arrives at the hop, and gets Seaweed's permission to borrow his dance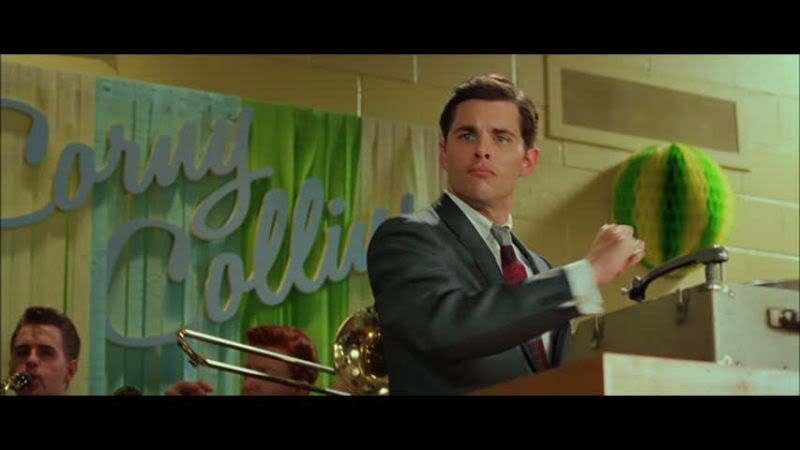 Corny is curious.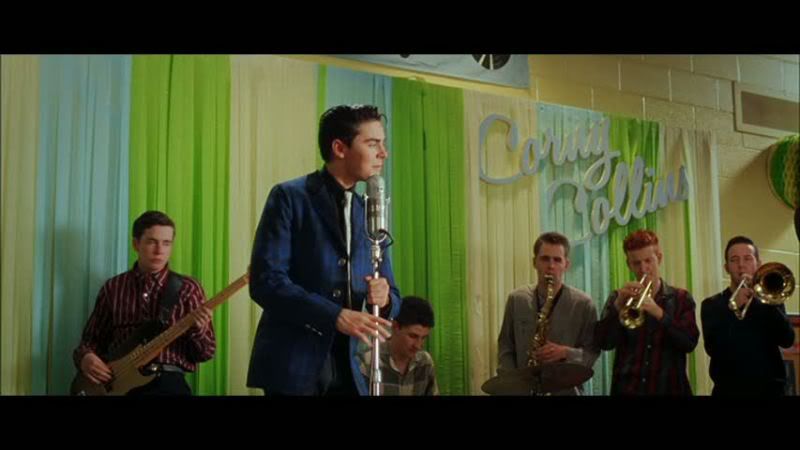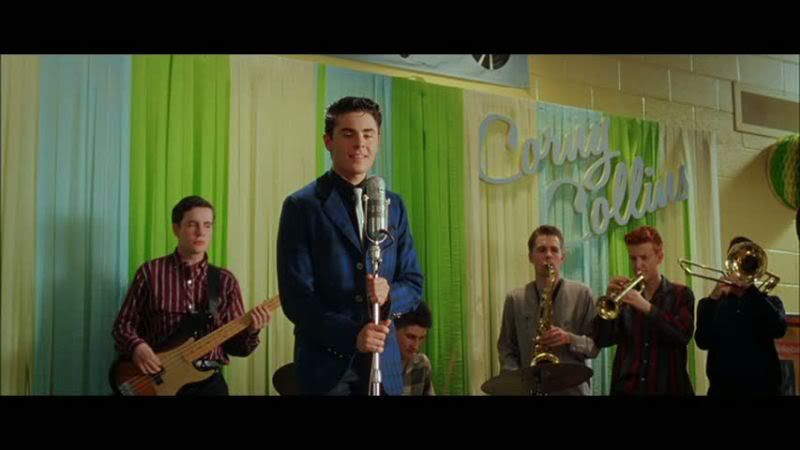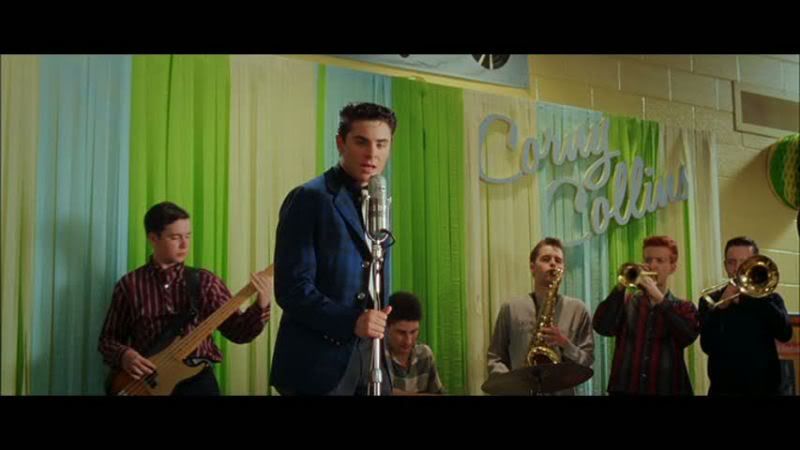 And she DEFINITELY catches Link's attention.

How?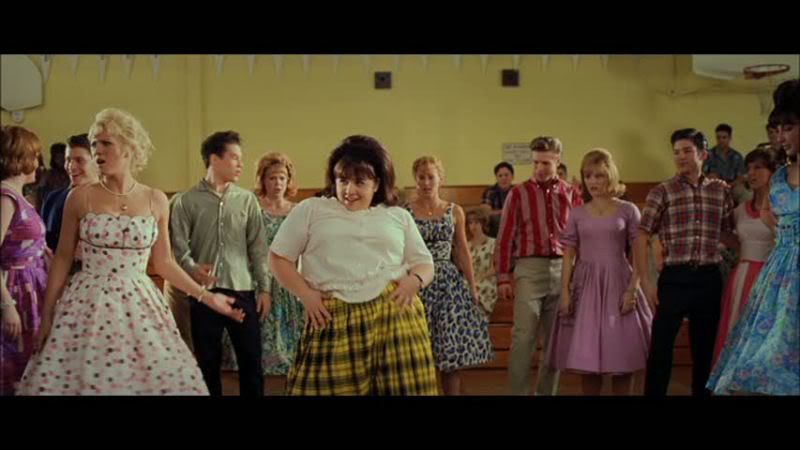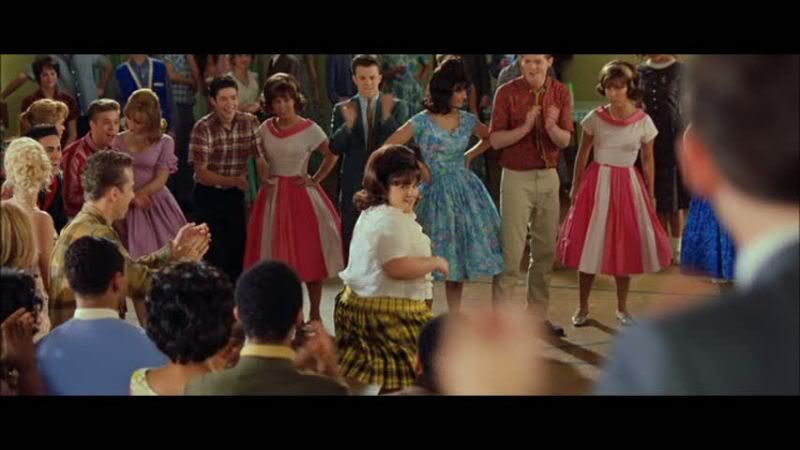 She shakes what her mama gave her.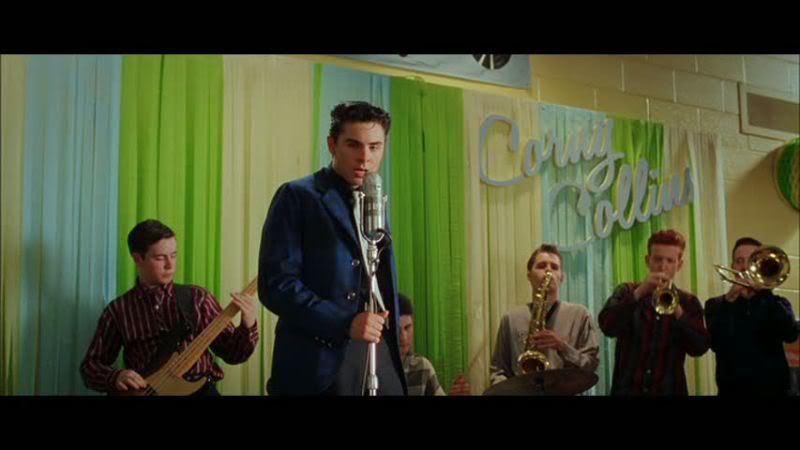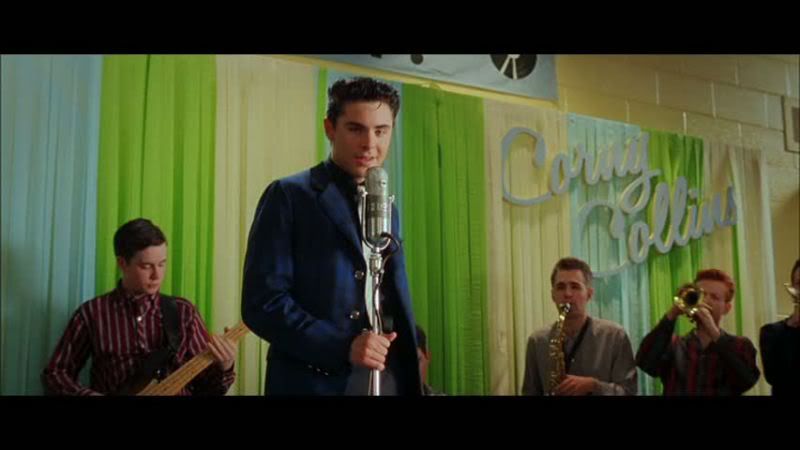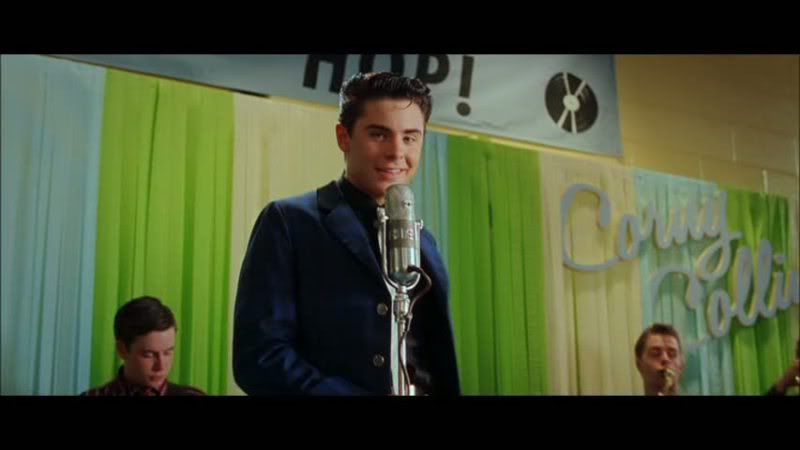 Link likes what he sees.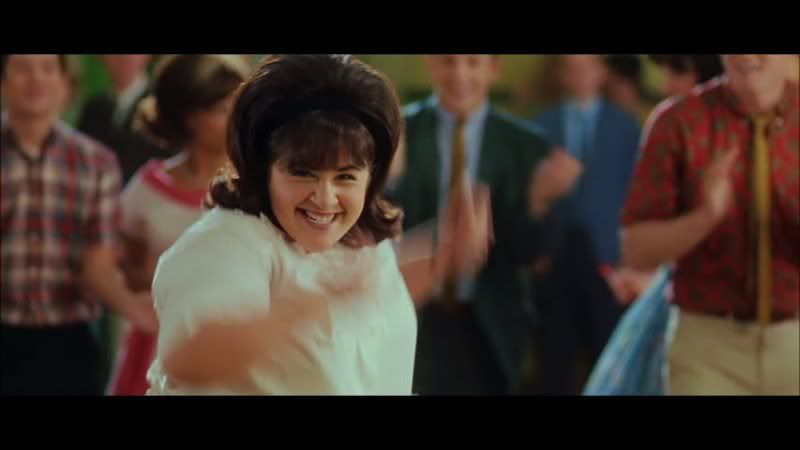 Tracy is adorable

MY FAVORITE SEQUENCE, Y'ALL. ARE YOU READY?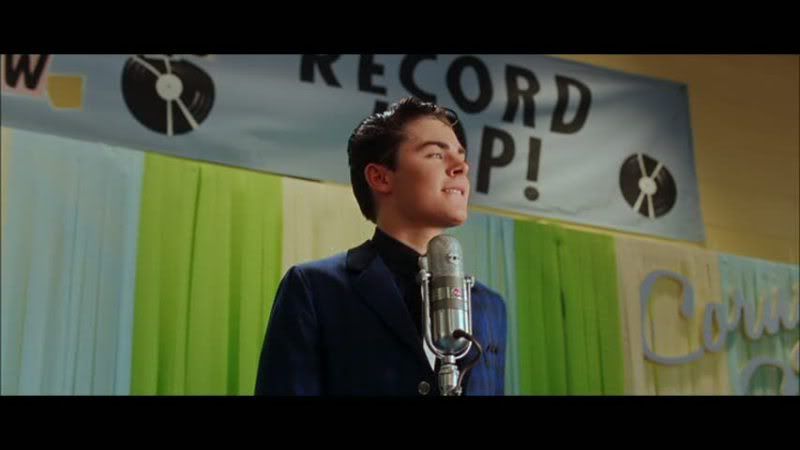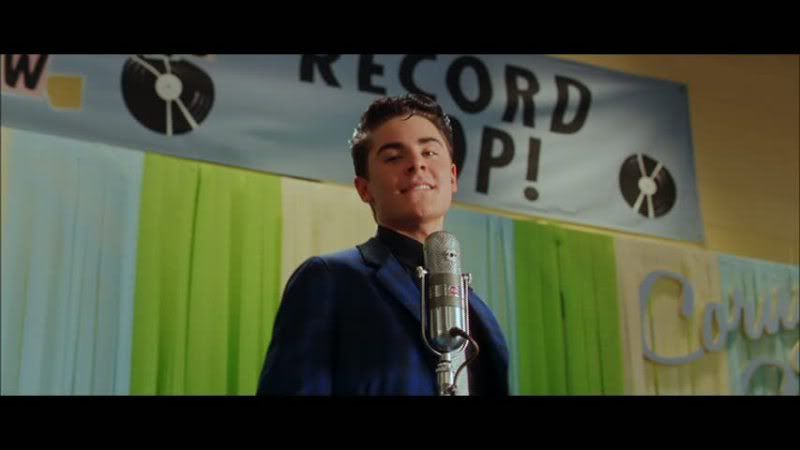 He looks away from her, and then looks back, like he can't help himself. He's biting his lip here, and it is rather NNGH.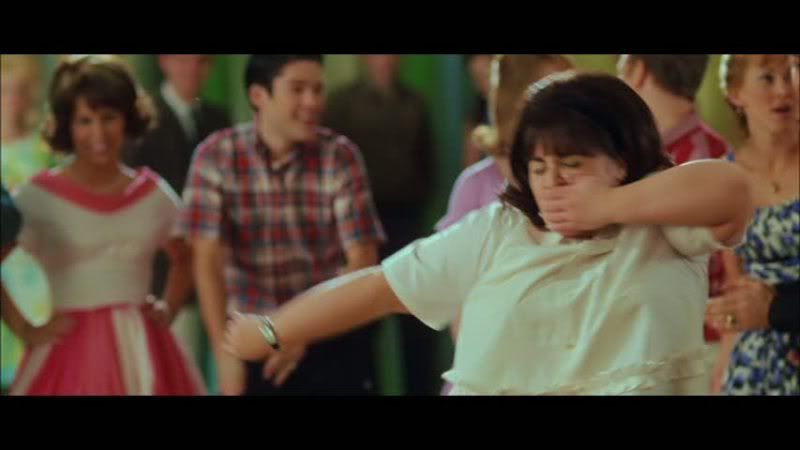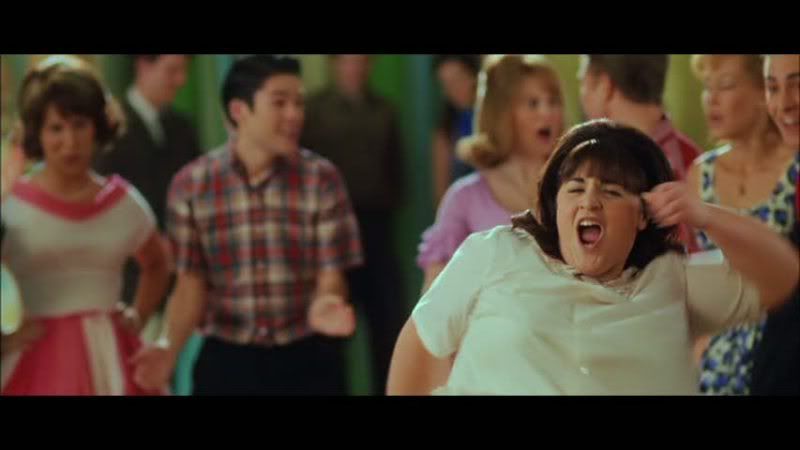 She throws a kiss..



He throws his arm out and CATCHES IT. And puts it in his pocket!

I LOVE IT.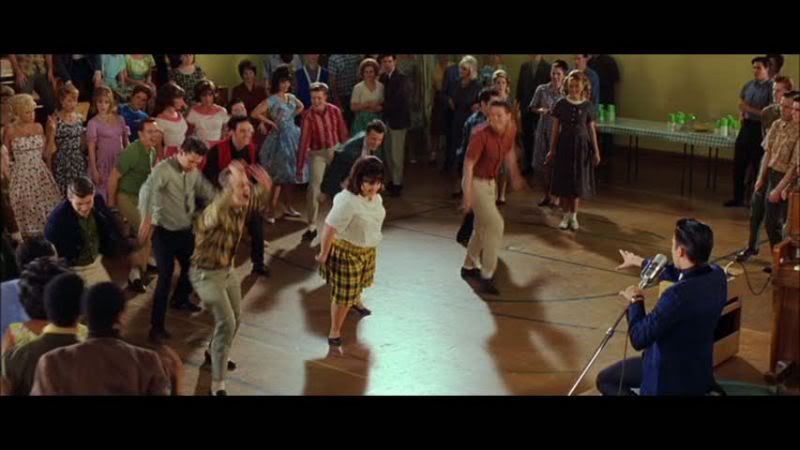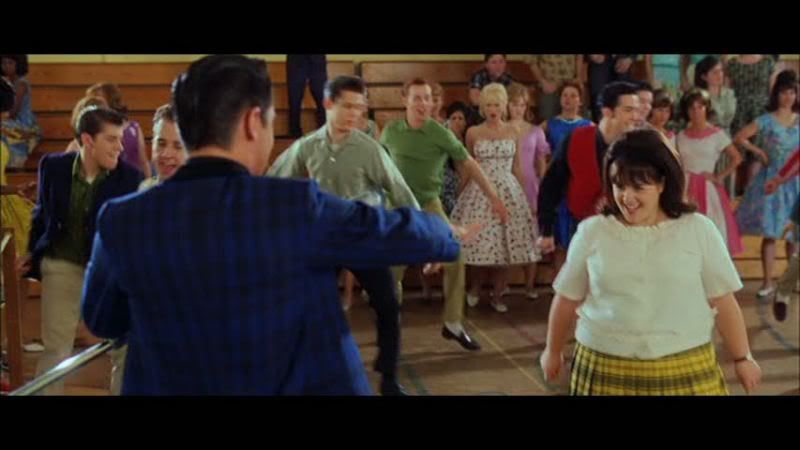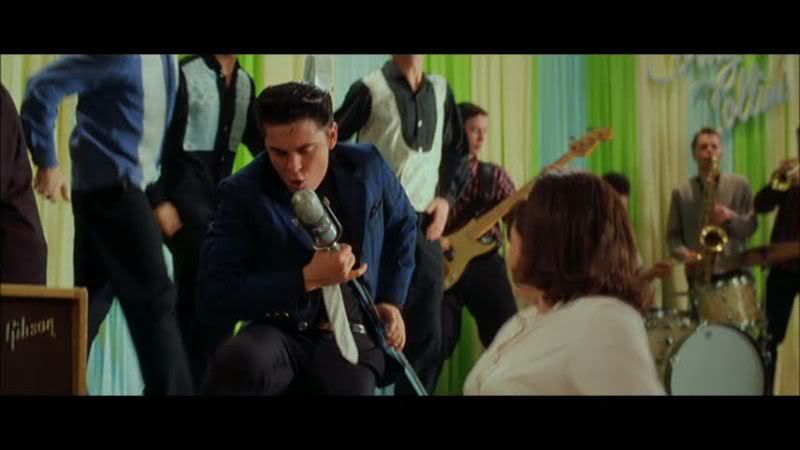 All the boys have gotten up to dance with her, and Link is singing only to Tracy.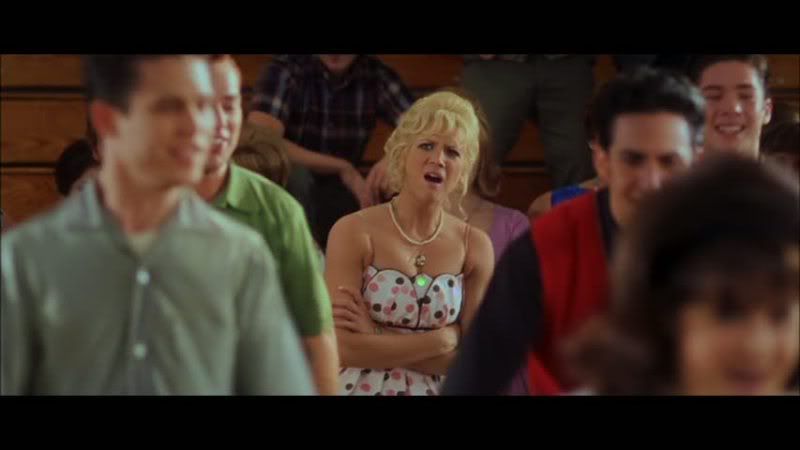 Amber is horrified!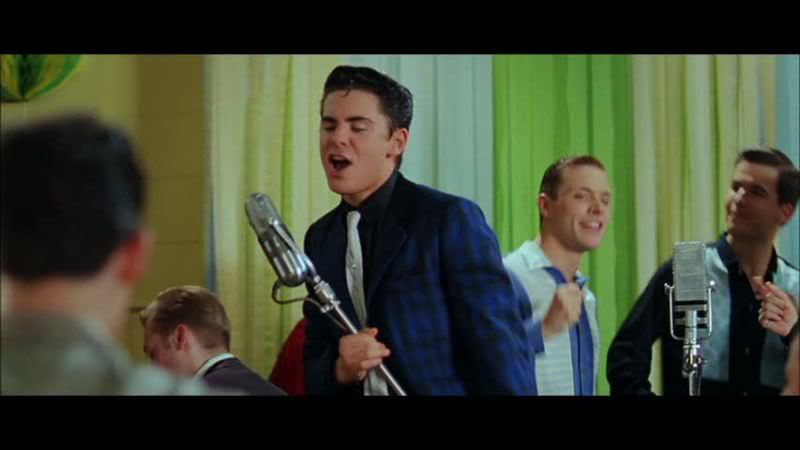 Link doesnt seem to notice..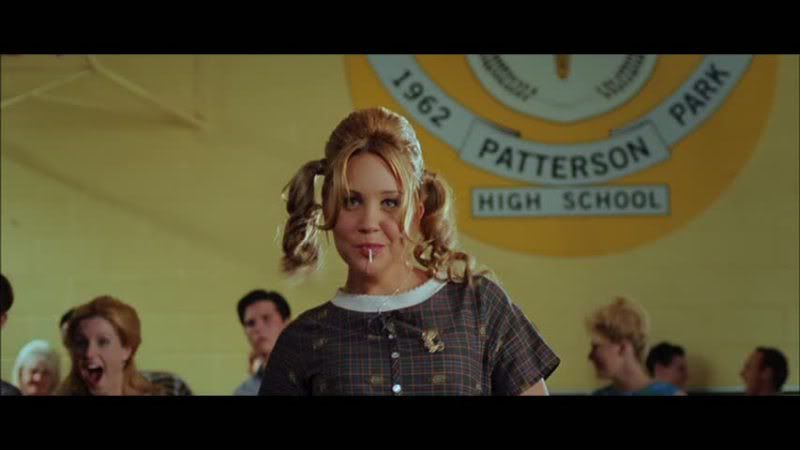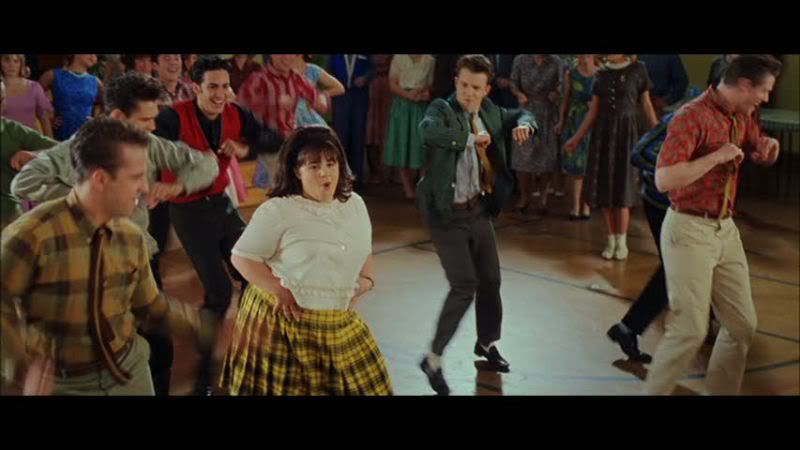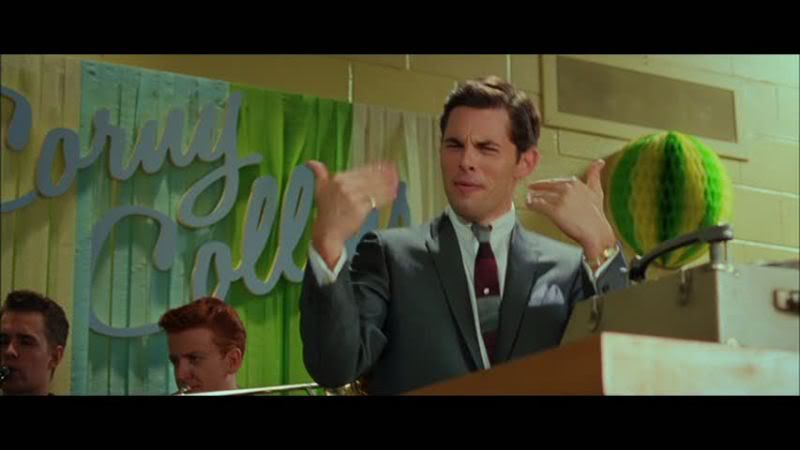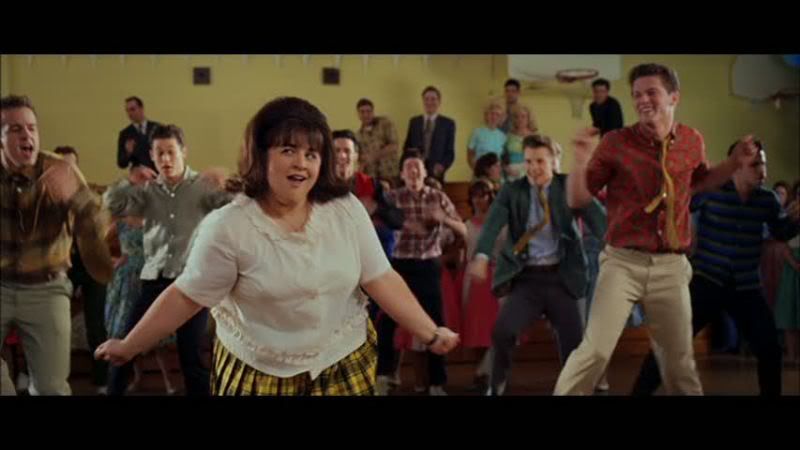 Shake it, Tracy!