The Japanese version of Hana Kimi is made of pure complete crack. There is no other explanation for most of what happens in this drama. Starting with the fact our main character is a girl pretending to be a boy so she can attend school with her idol, a high jumper.

Sano, the high jumper, and one of his good friends, Nakatsu, both end up falling for Mizuki. Sano knows she's a girl. Nakatsu thinks she's a boy. HIJINKS ENSUE.

During this first scene, there are two things going on:
1. The three dorms are competing to go on a trip to Hawaii (you can tell them apart easily. Dorm 1 is wearing karate outfits. Dorm 3 is wearing capes and make up. Dorm 2 looks RELATIVELY normal in comparison)
2. Nakatsu and Sano are competing to see who will win the chance to date Mizuki



The gauntlet is thrown.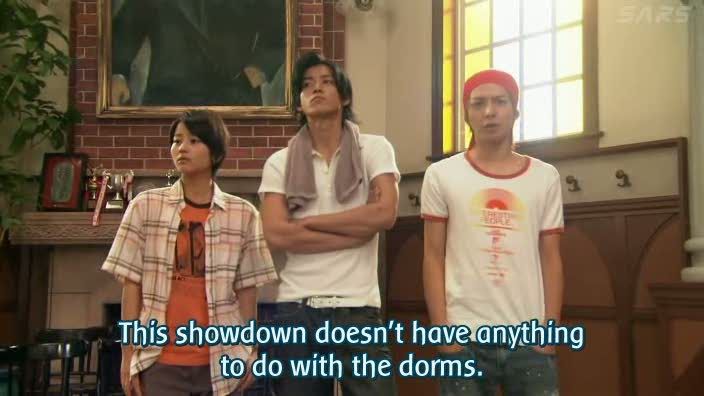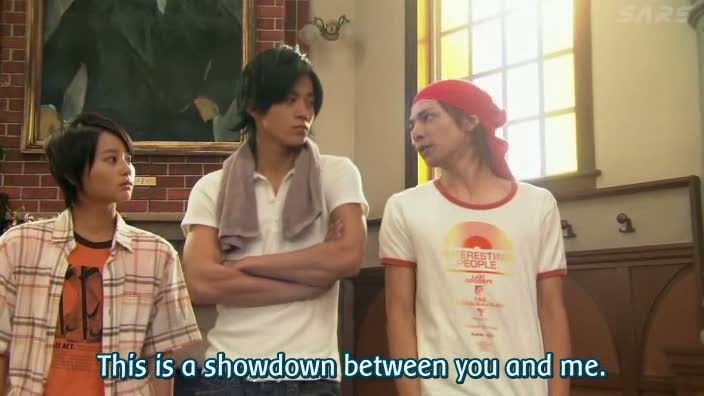 The dorms. I really wasn't kidding about the capes or the sparkles.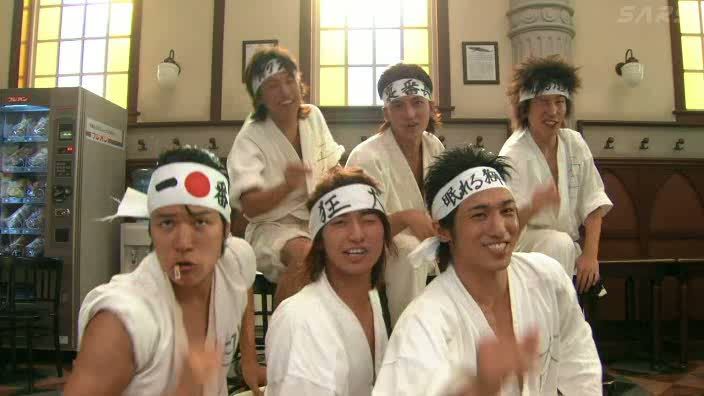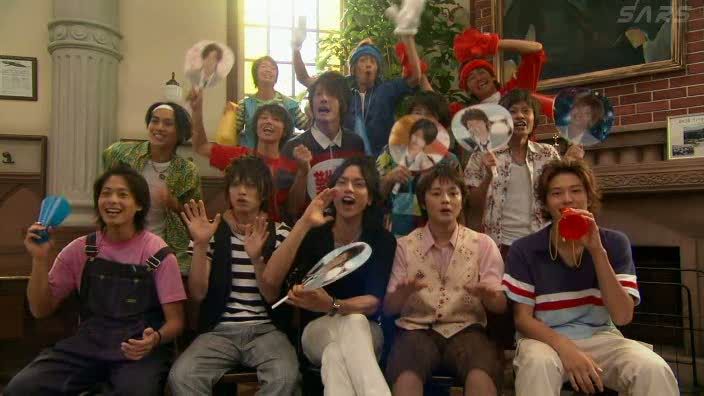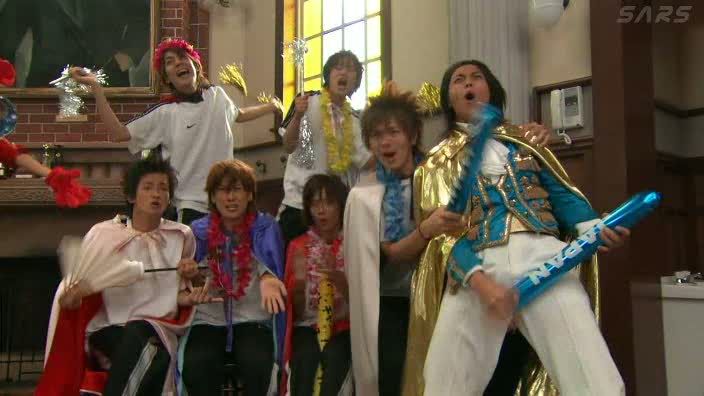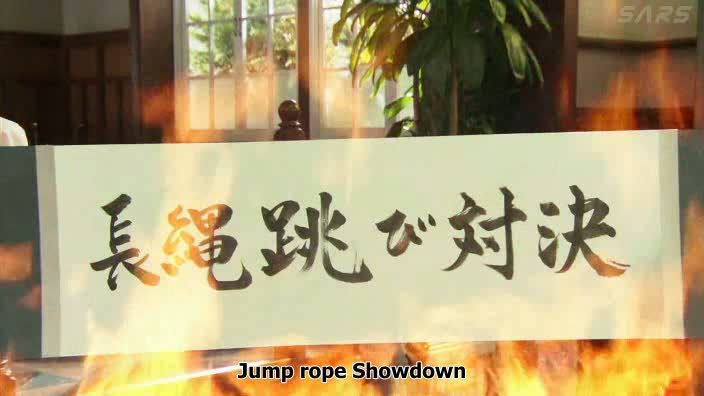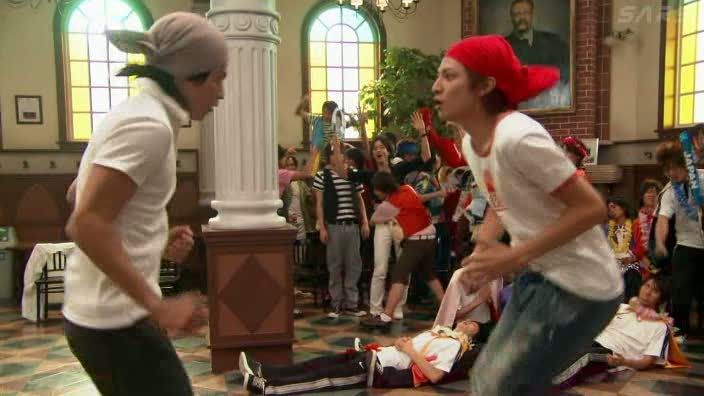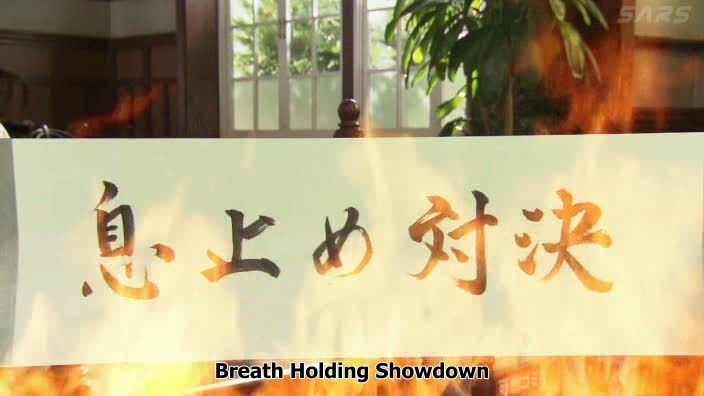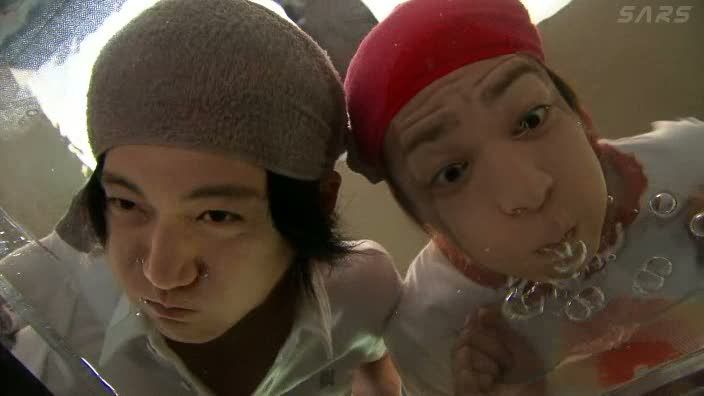 Mizuki finds their competitiveness perplexing.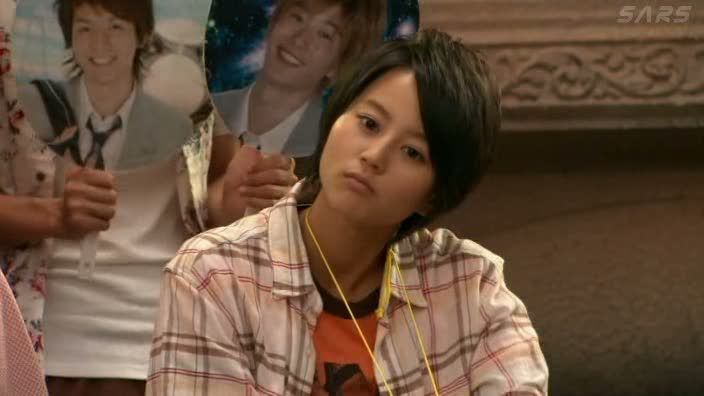 I mentioned the crack, right?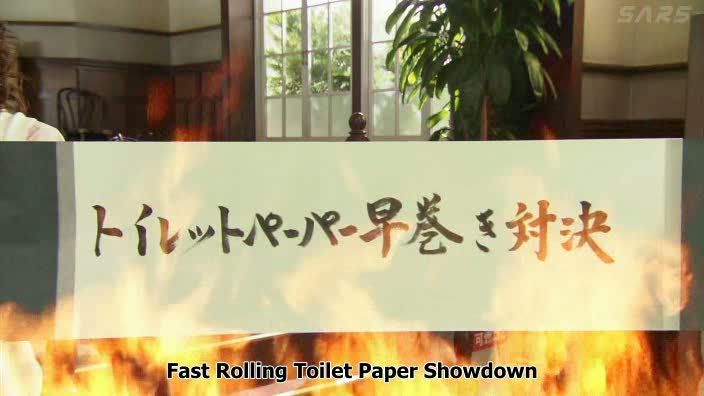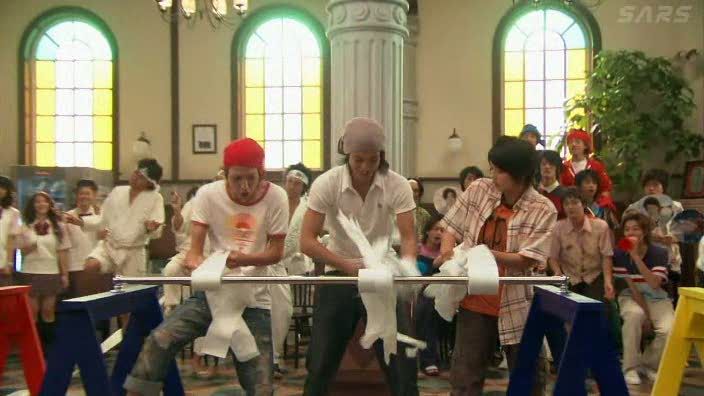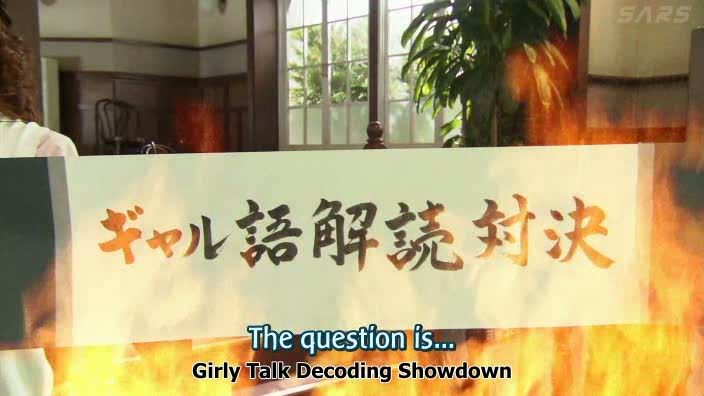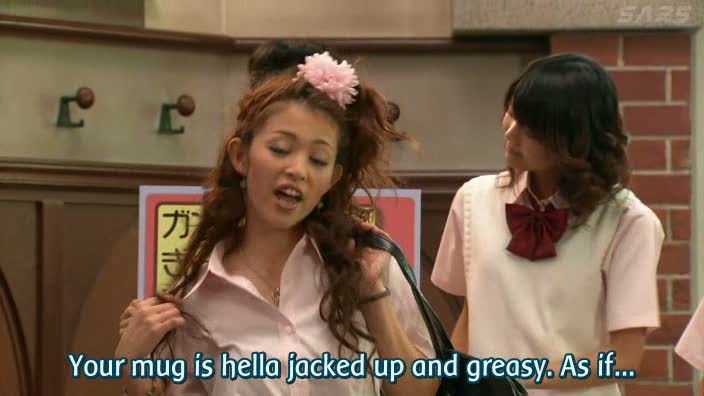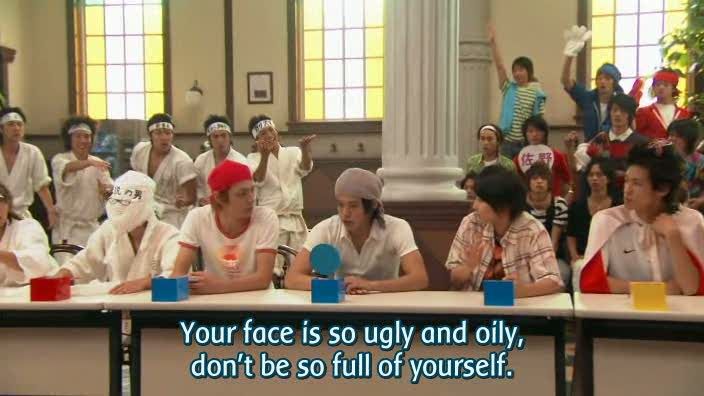 Nakatsu is dumbfounded that Mizuki wins one. Sano shows his sense of compassion. By putting a hot stick on Nakatsu's face.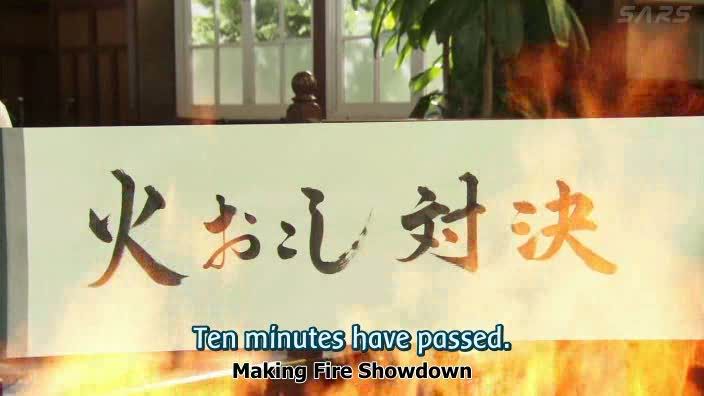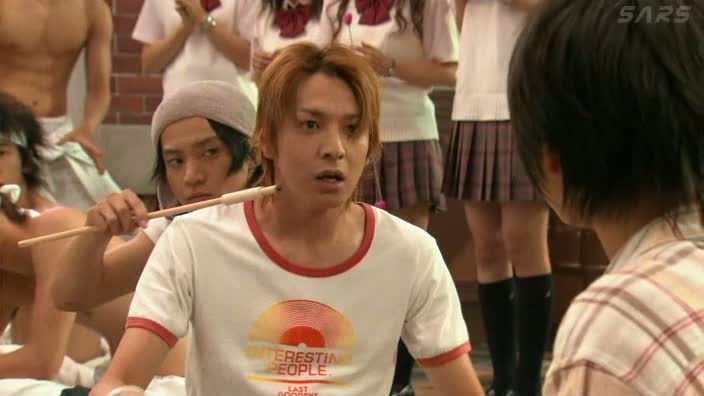 Sneezing competition. Yes. Really.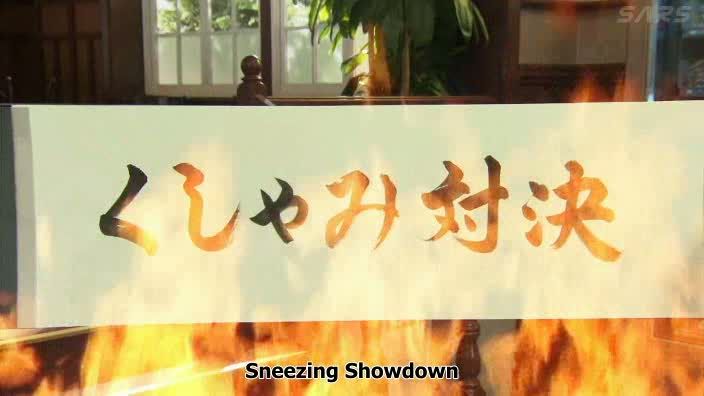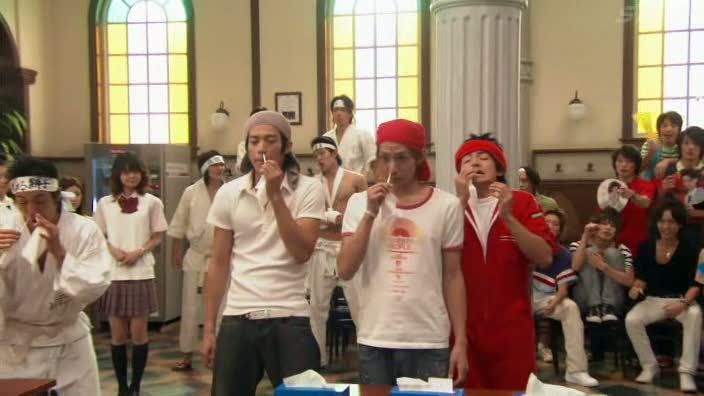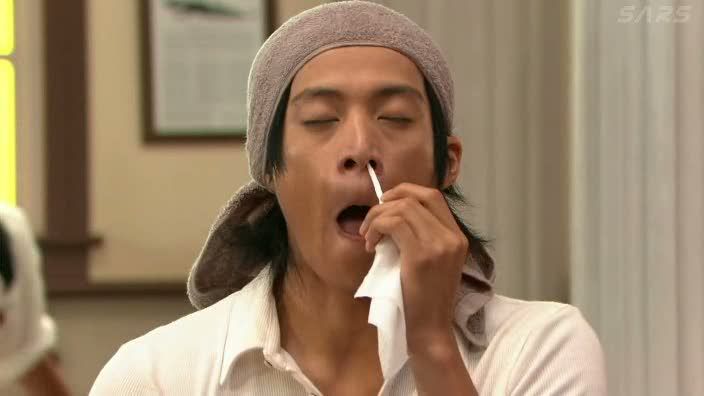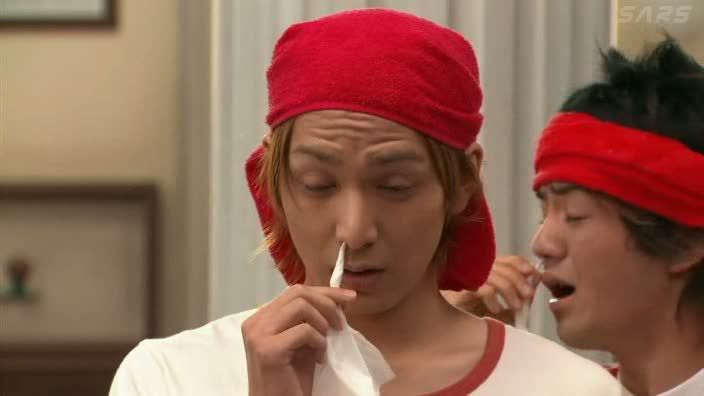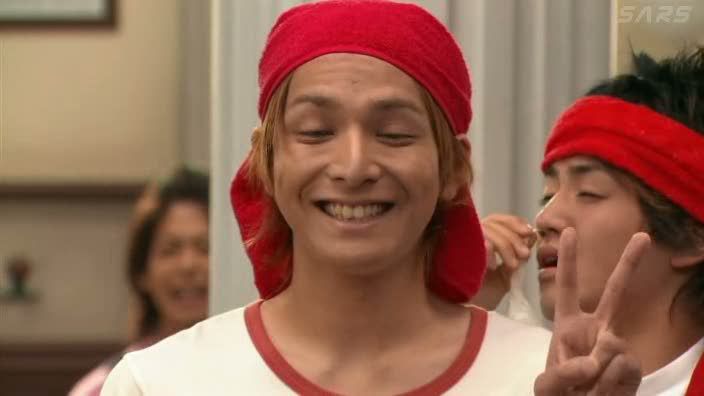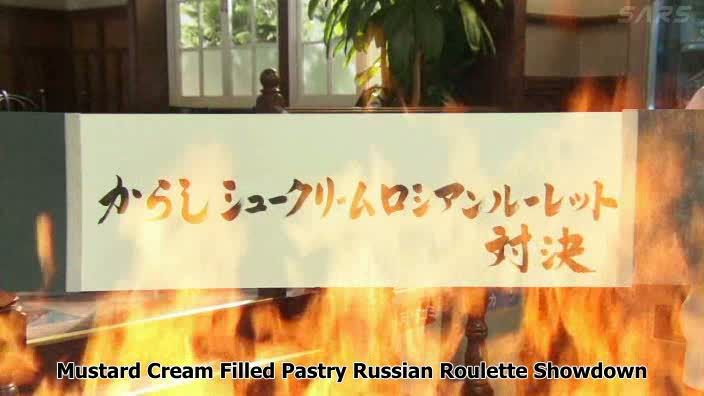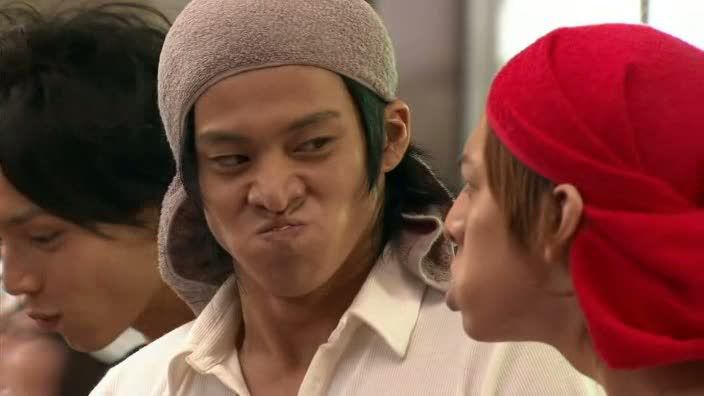 I still haven't figured out exactly how to play this game, but it looks a lot like Red Light, Green Light in some ways.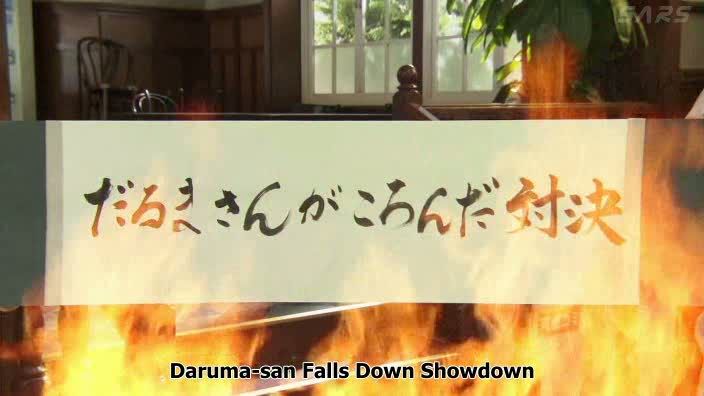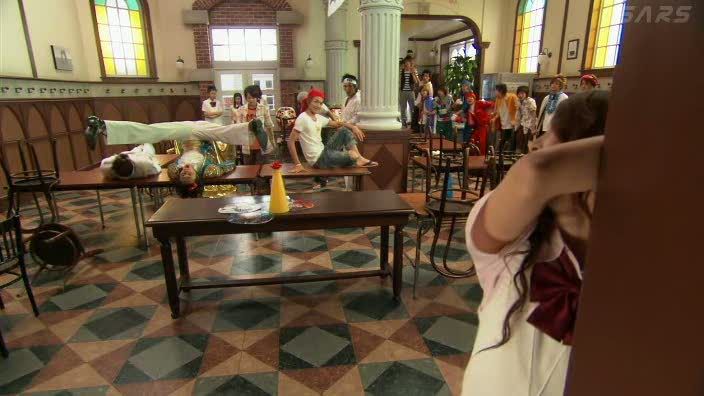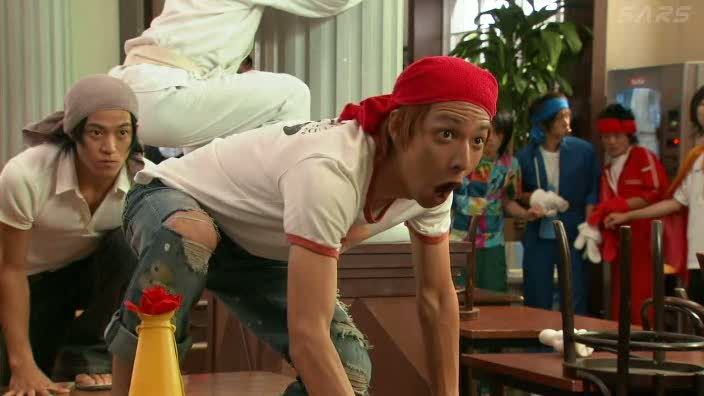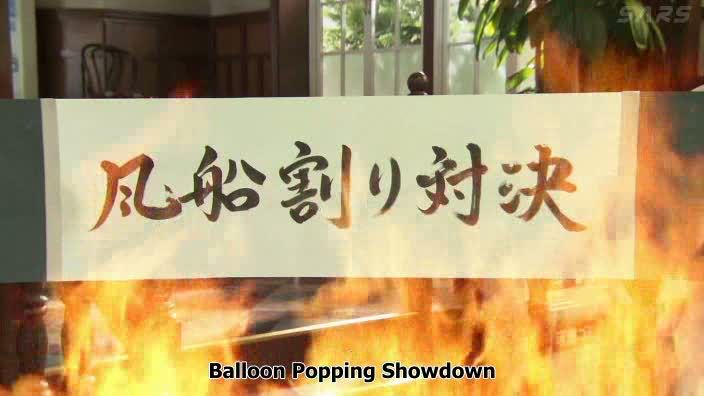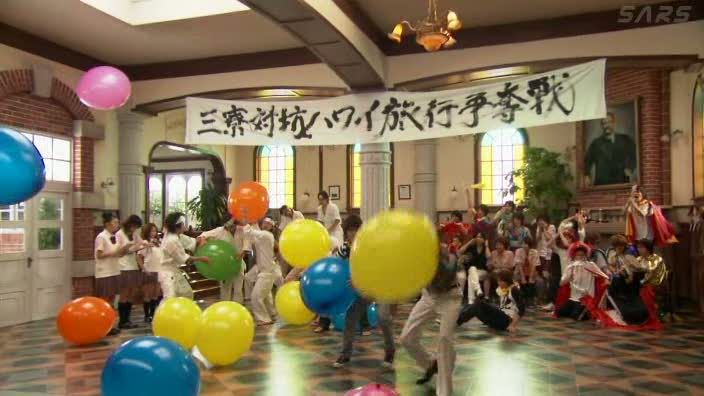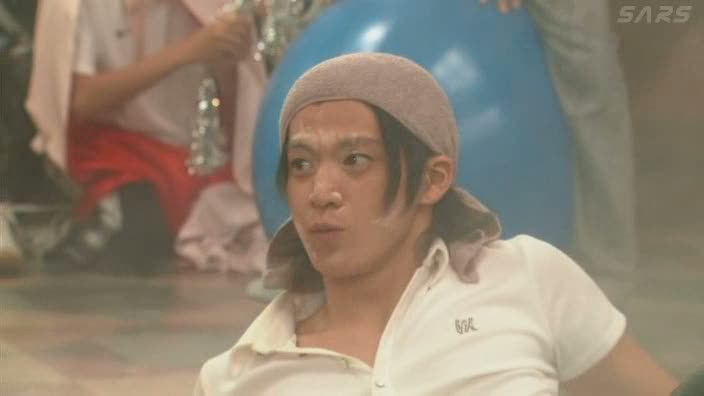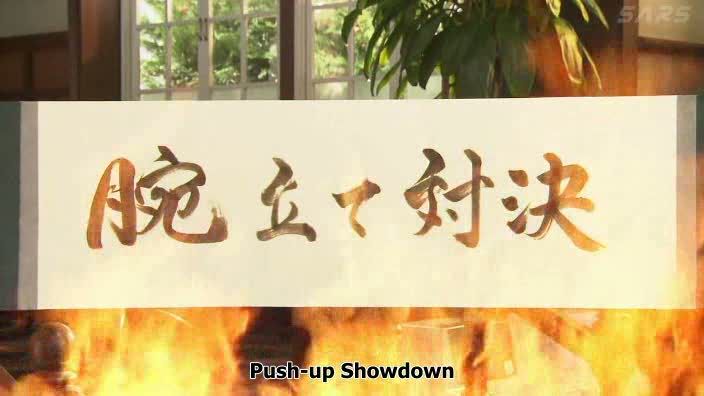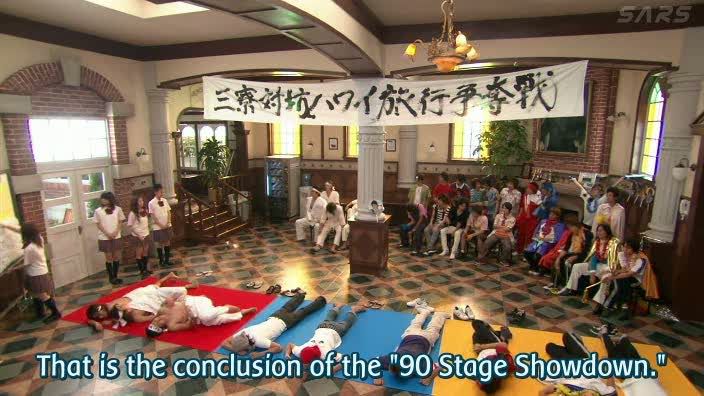 Guess what? IT'S A TIE BETWEEN THE THREE DORMS.

They decide the only thing to do is work together to dance to Avril Lavigne's "Girlfriend." Dressed as cheerleaders with pompoms.

NO, REALLY.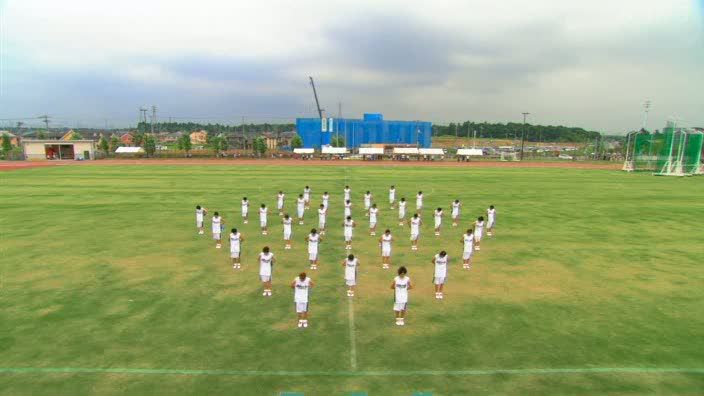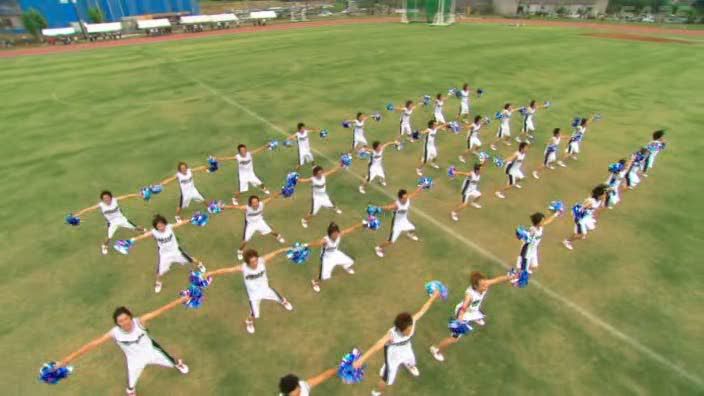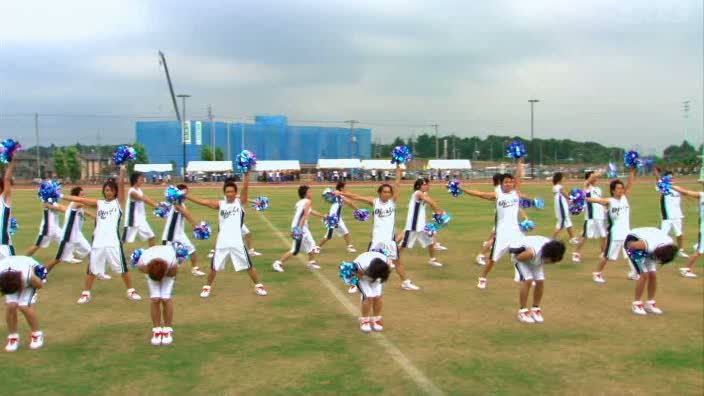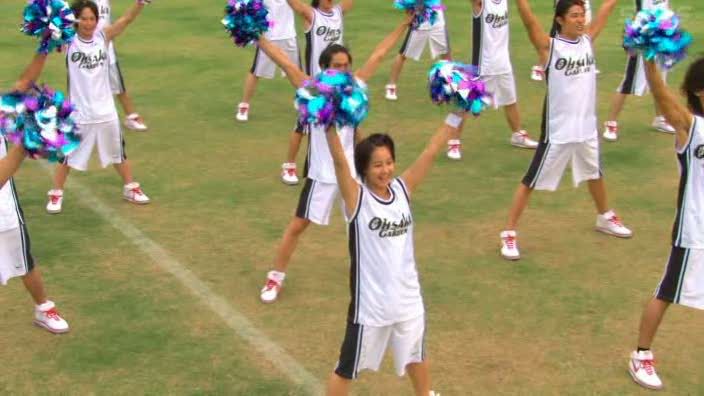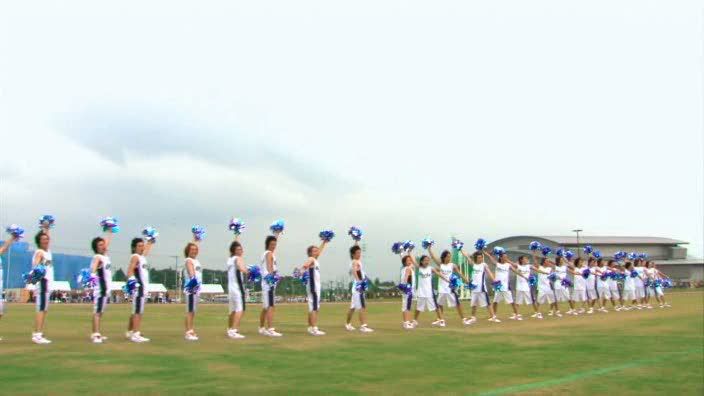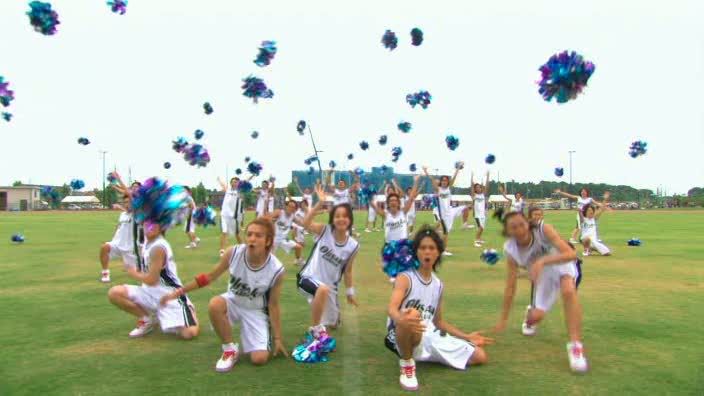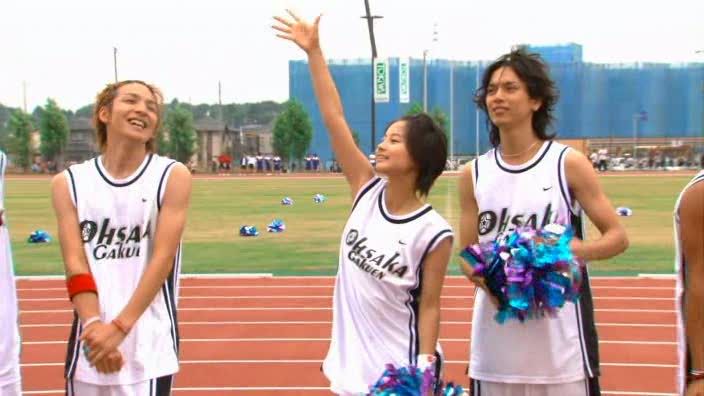 Click through and watch this in HQ, because it is completely made of awesome.