Smiling Pasta is a very adorable, very silly idol drama from Taiwan. It's about a normal girl who can't keep a boyfriend for more then three months, who ends up in a pretend engagement to a pop star after they accidentally bump into each other on the street.

Xiao Shi always gets dumped by her boyfriends. Always. And when she does, she has her own personal raincloud that follows her around and rains only on her.

Dumping by boyfriend in first episode: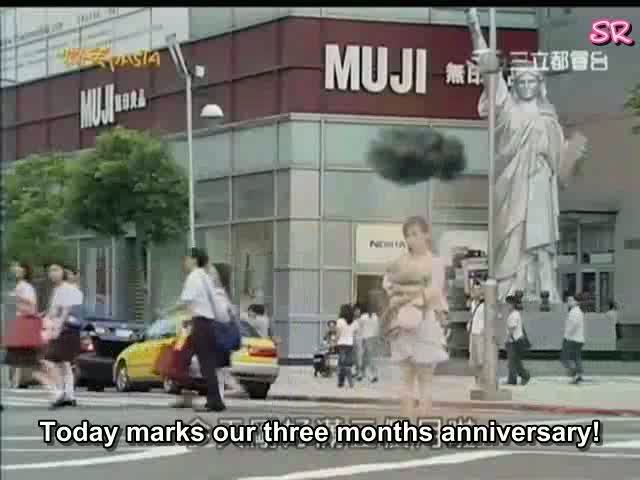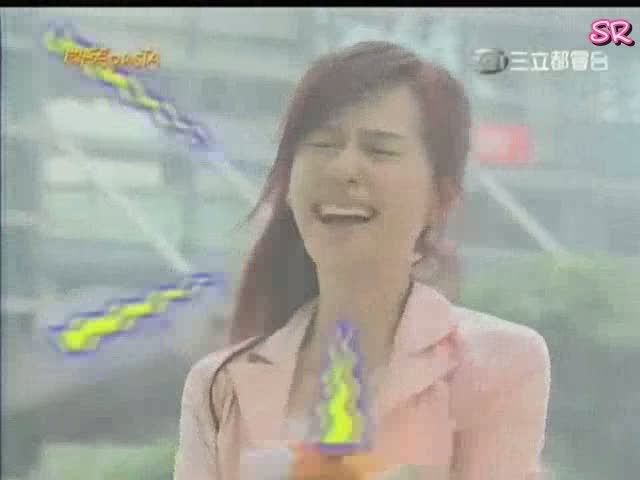 Dumped by He Qun the first time: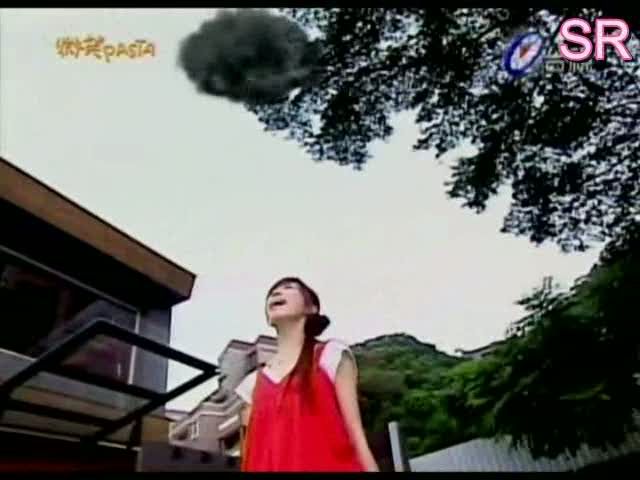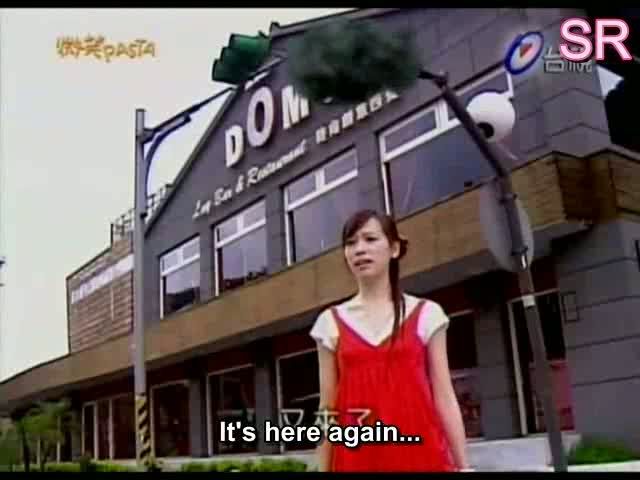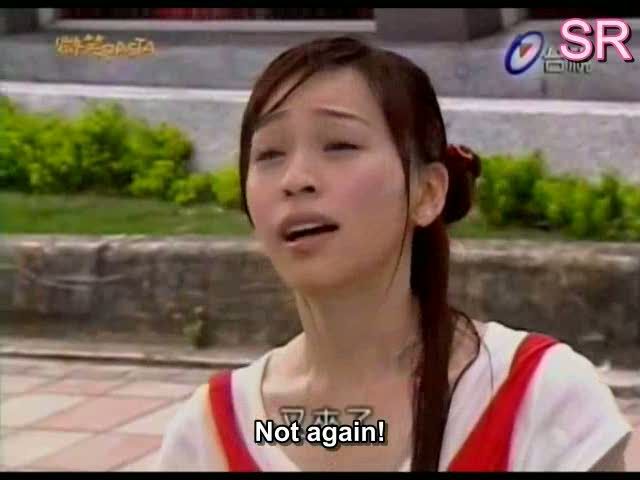 The end of the series is one of my favorite scenes of all the dramas Ive seen so far. He Qun finally tells Xiao Shi that he loves her and proposes in front of all of their family and friends and the press.

The public demands make outs.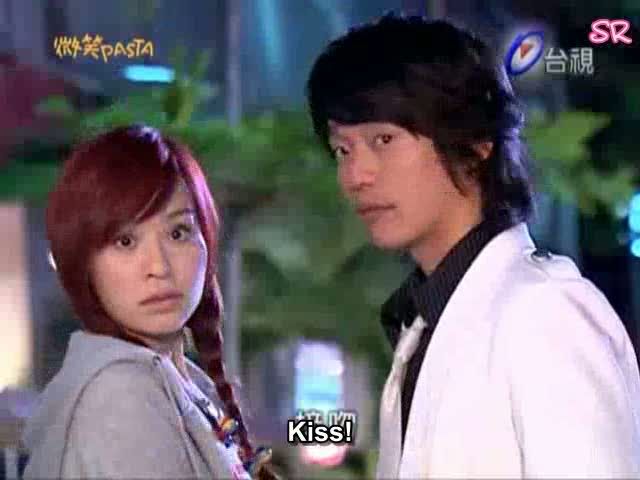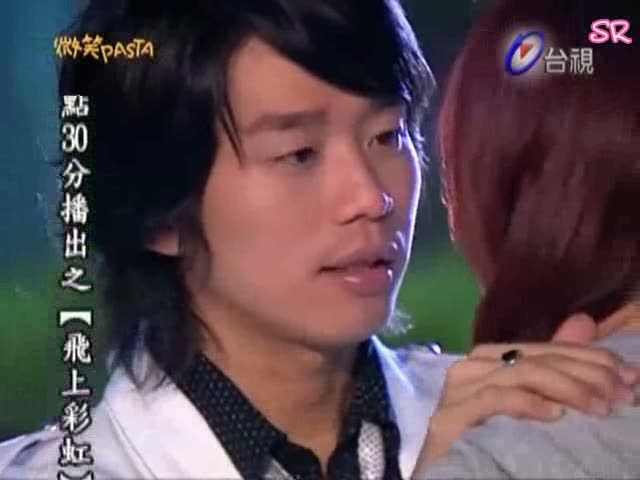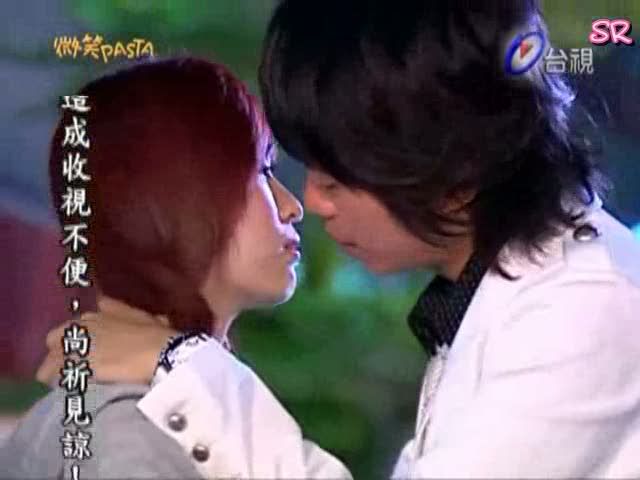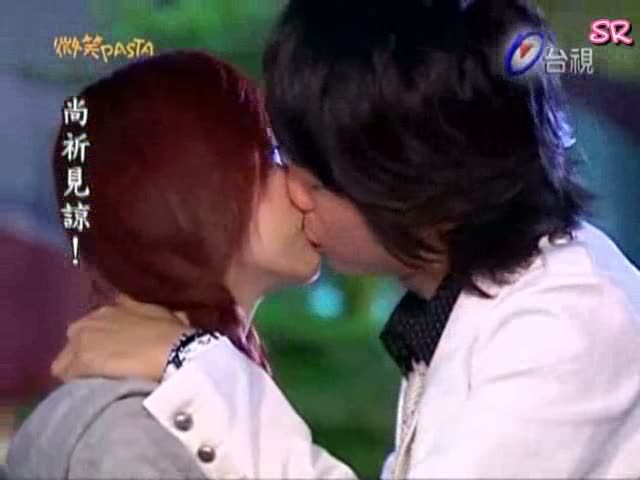 Mid kiss, the public notices something strange moving their way..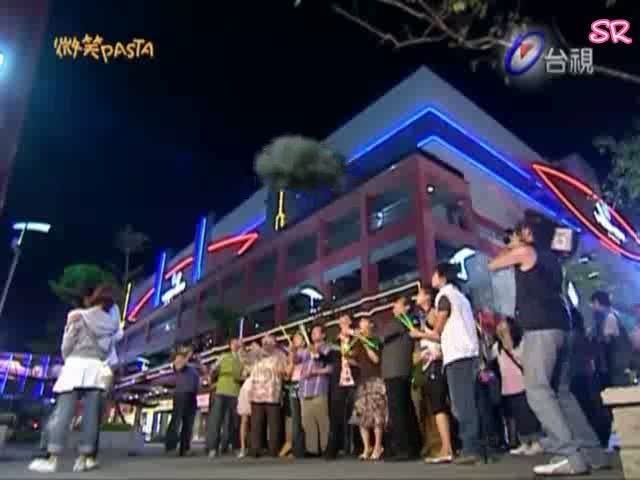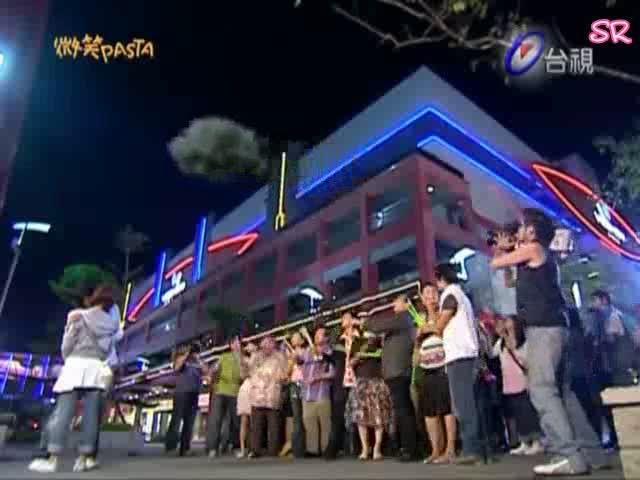 Xiao Shi sees it, too! Oh no!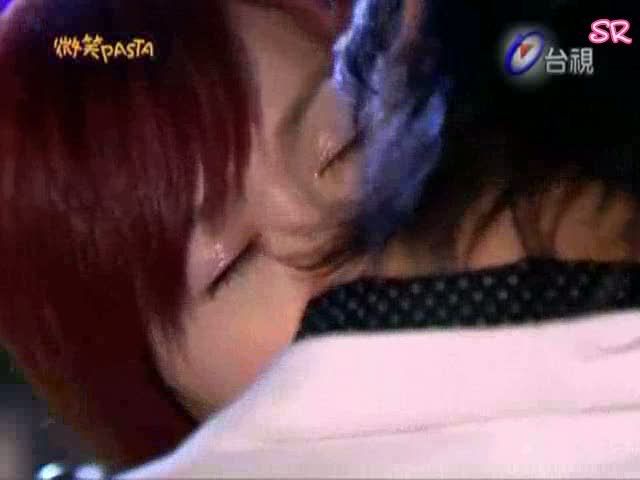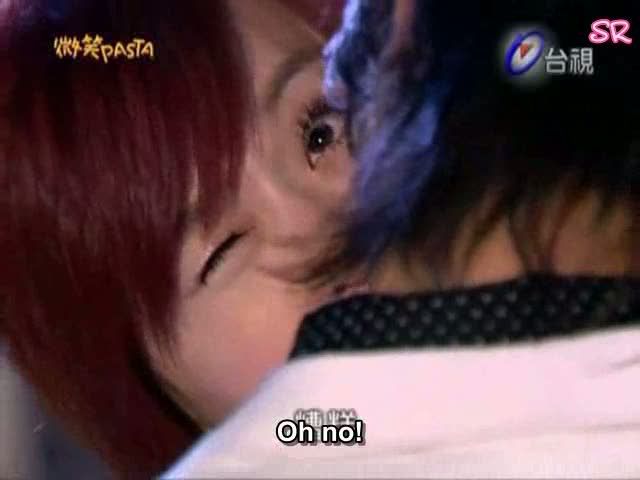 Without breaking the kiss or even opening his eyes, He Qun reaches out his hand..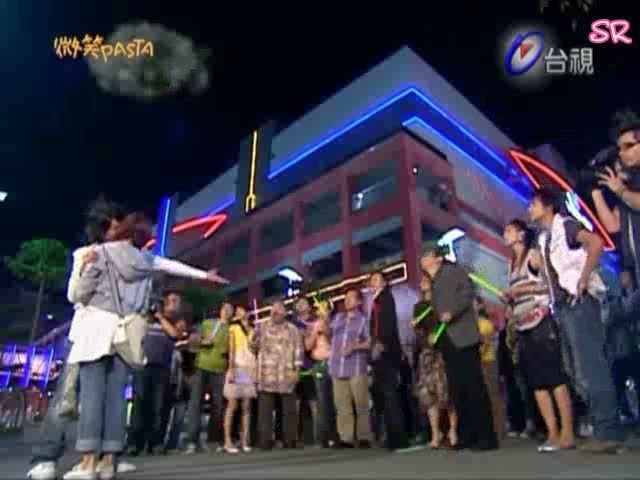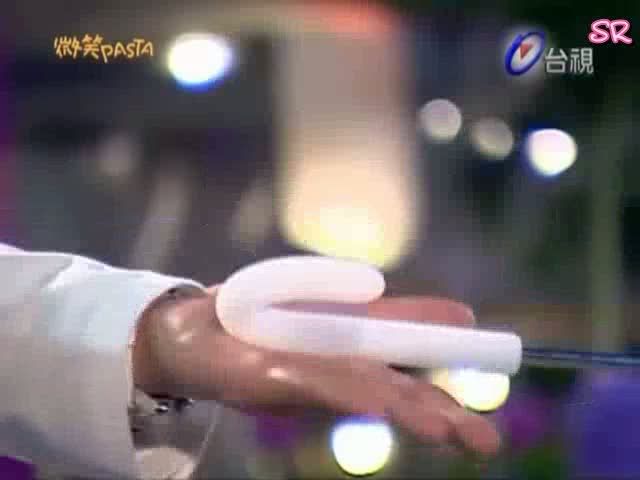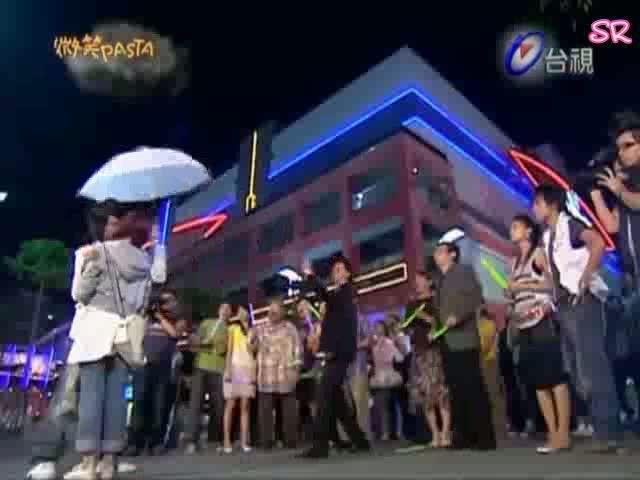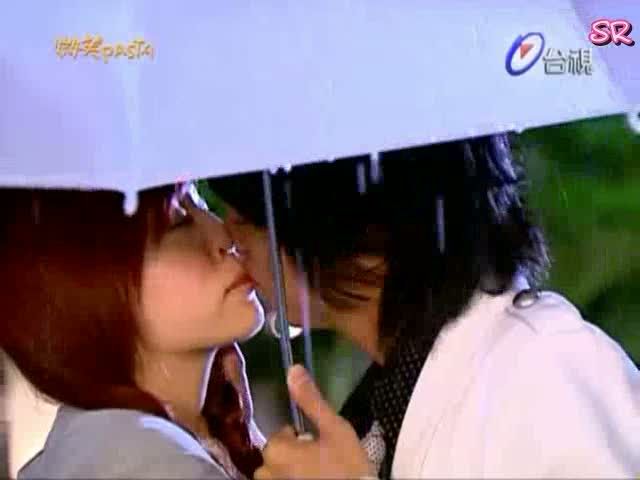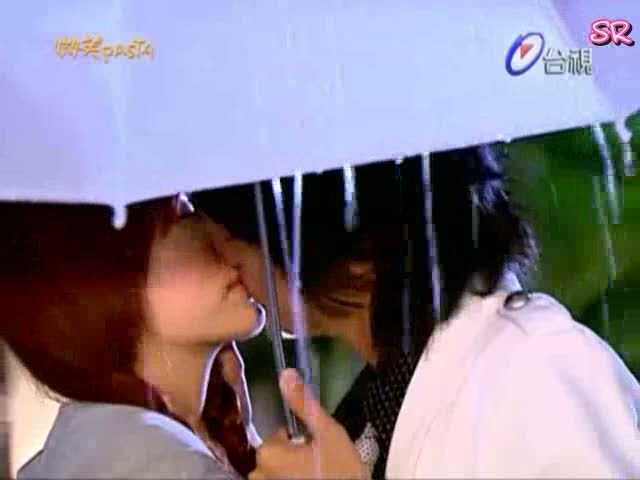 CUTEST SCENE EVER.