Mei-chan no Shitsuji episode 8!

Best plot advancing fist fight in the entire history of the world, y/y?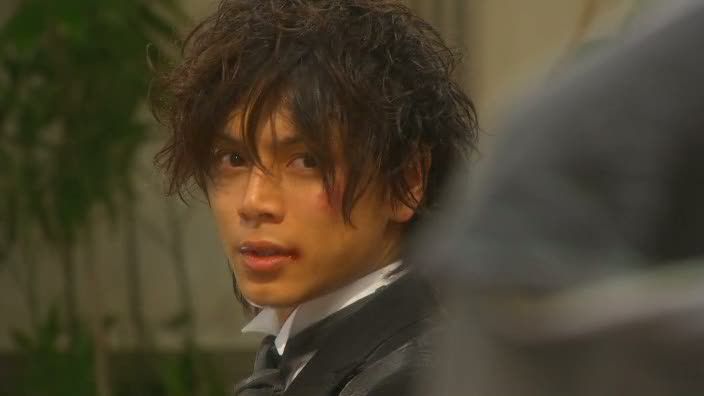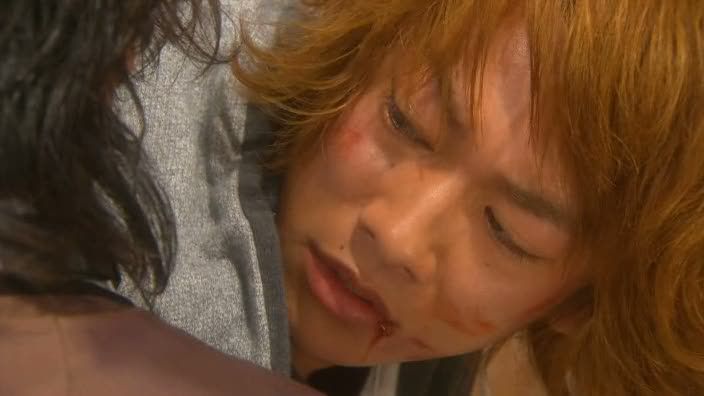 GOD, put Hiro in a suit with shiny pants (SHINY PANTS!) and have him be all smooth and charming and eager to serve your every whim, and i am all over that, but THEN to take all that smooth confidence and have him LOSE HIS SHIT and i am all over that WITH A SPOON.

MORE PEOPLE MUST WATCH THIS SHOW. IT IS SO GOOOD.

ETA: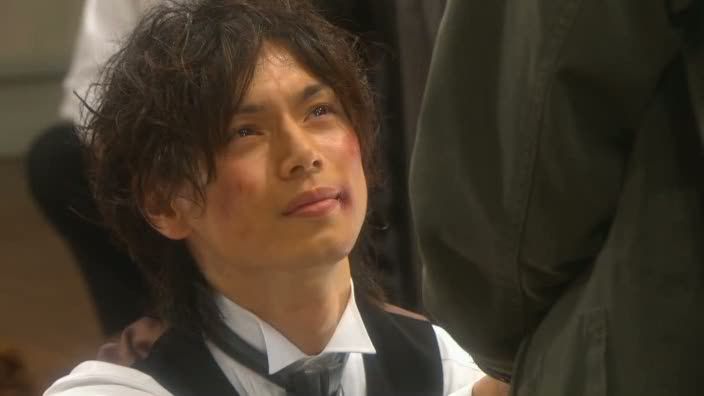 He's bloody and teary and ON HIS KNEES IN FRONT OF HER. I AM DYING. I AM DEAD. I WILL NEVER RECOVER. I LOVE THIS SHOW.