Ive lost my mind, people. Seriously.

I just finished watching Waterboys 2, which was adorable and silly and just as goofy as you would imagine a drama about a boys synchronized swim team would be.

I though, awww, Yosuke and Eikichi are so adorable! I should find out what else they've been in! They're just darling.

See?




Aren't they slashy cute and sweet and innocent looking?

So. Yeah. They're also in Rookies, I just found out, and all I knew about Rookies, I learned from a
rainscene picspam.

So, here's what Yosuke and Eikichi look like all grown up and HOT and WET and MUSCLED UP.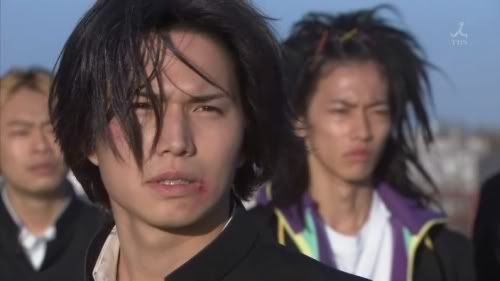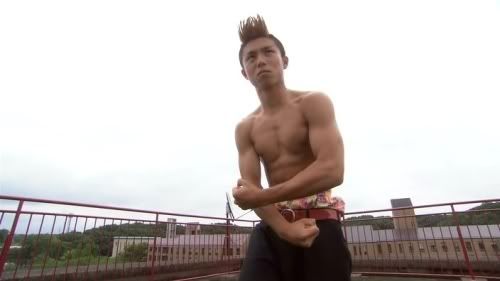 HEEELLOOOOO HOTNESS. JAPAN, I LOVE YOU.

Needless to say, I'm downloading Rookies.

...I also found out that the Waterboys series doesnt go Waterboys the movie - Waterboys 2 the drama. NO, I missed an ENTIRE season of this silliness. Starring Eita. And there's a final movie. Starring Eita.

Needless to say, I downloaded those, too. because i need more boys in tiny swim suits synchro!

And then
rainscene pimped yet more crack to the masses, and so now I have ten episodes of a show where Tamaki Hiroshi has a deer talk to him and has, I hope, a completely inappropriate relationship with a schoolgirl, AND a movie about Korean ghosts who sing musical theater. or something.

this is on top of the movie Antique, which is about hot gay boys and a bakery, Arch Angels, which looks to be crack of the HIGHEST order (eyeball grenades wtf?), Invincible's Rocket Penis and Shan Bao's Boobs, Ohno in Uta no Oniisan, and the rest of the asian list of dooooom.

HELP ME. CLEARLY, I AM DERANGED.



THIS CAP IS TOTALLY APPLICABLE TO THE PLOT OF WATERBOYS 2, I SWEAR.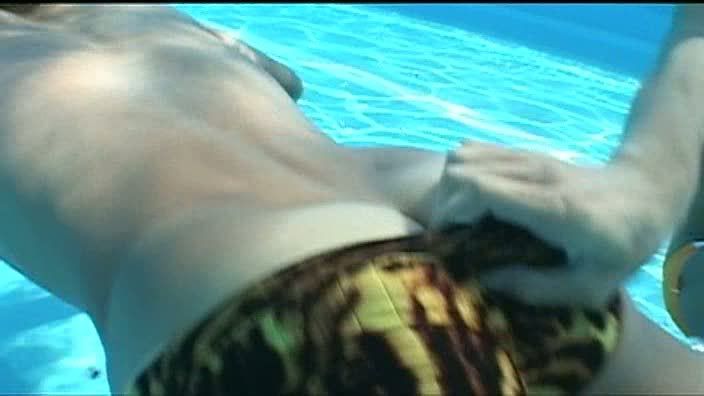 Yes. YES, that IS a boy pulling down the tiny, leopard print swim suit of another boy.