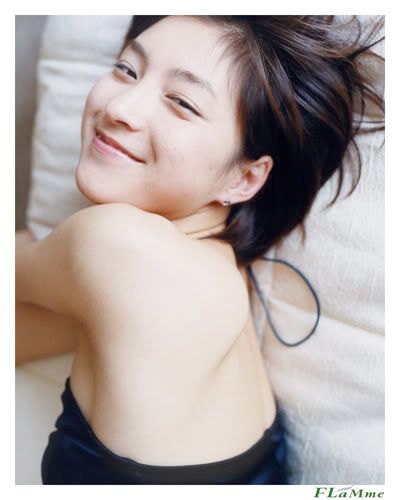 Girlcrush: Hirosue Ryoko
Who is she: Japanese actress, also a singer, but I havent heard any of her music.
Why I love her: I fell for her understated acting in the 1990's jdrama, Summer Snow, where she played a woman with a serious heart condition who decides to learn to scuba dive. I didn't see her again until Yakuso to Kenji, where she hilariously plays a former gang leader. She's been in a lot of things, including the Luc Besson film Wasabi, which I havent seen.
(
Collapse
)