You know what I really like?
DRAMAS WHERE PEOPLE TOUCH EACH OTHER.
Like, not just in sweeping moments of overwhelming emotion where you just HAVE to grab this person and use them as your own personal stuffed animal, but couples who touch. Hand holding, hugging, KISSING, lingering touches to the face... IT'S ALMOST LIKE THEY ARE ACTUALLY IN LOVE!
So! I have random bits of touchiness under the cut for the entire run of ToGetHer, so some random spoilers throughout.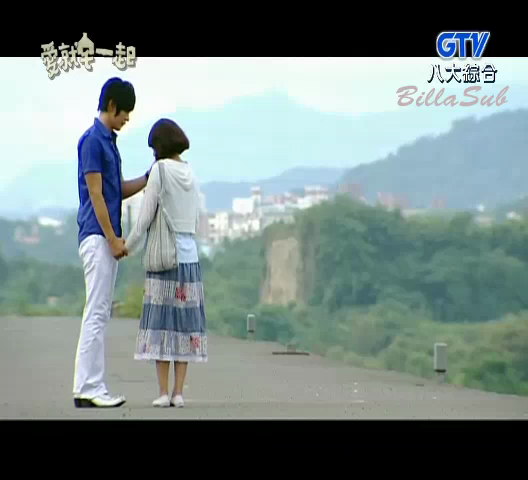 (
Collapse
)