So, anyway, if you missed my most squeeful part of Lost last night, its been uploaded to youtube here.

go and join the squee that was two years in the making! *dances* my ship lives!

other than that, was thinking of how many of my icons are inside jokes, or just things that very few other people would get. so, iffen you want, check them out, and ask about the ones that make no sense to you. or, people you dont know, or phrases that make you say, huh? anything like that.

i like this meme, and no one ever wants to play with me. so play, dammit.

alternatively, which of my icons reminds you the most of me? i mean, if you see it on its own, unconnected to a post of mine, would you think of me?

i hope so, i think of you. *bats eyes*


also, this icon is being used as it is National Towel Day. Do you know where your towel is?


Top 5 Squeeful TV moments, by which i mean, the ones that leave me bouncing and flailing and making high pitch noises in excitement. mostly shippy, but not always.



In no order, because really, how could i ever ever choose?

1. Gilmore Girls - Raincoats and Recipes - the LONG AWAITED Luke/Lorelai kiss. "Will you just stand still?" GUH. and the pulling back and the going back in and the pulling to each other and ..*flails wordlessly*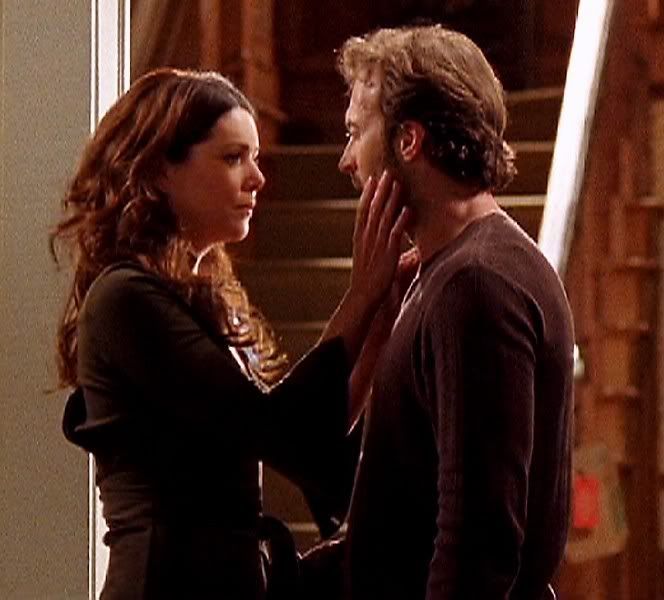 2. Roswell - Toy House - Michael makes it up to Maria. "It redefined the term napkin holder!" and the following conversation. "You make me feel.." "Human?" i tried to pick just one Roswell that made me happy..otherwise, ID4 ALL THE WAY. Insert squees about Heatwave, 285 South, and Riverdog here. and thats just season one.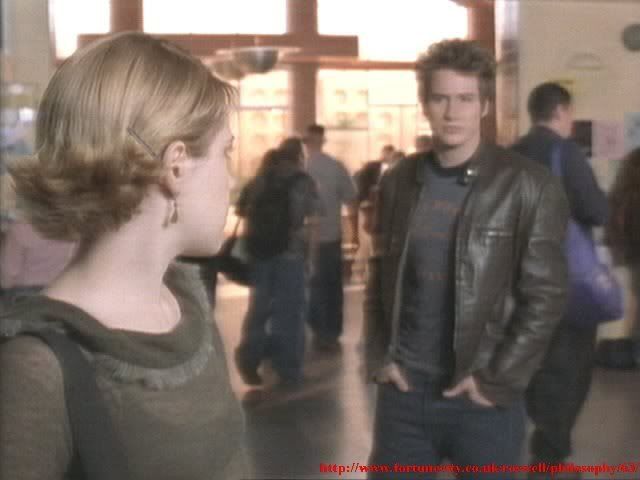 3. Lost - Confidence Man - Charlie, Claire, and imaginary peanut butter. One of the cutest/hottest scenes ever, and i chose the NONporny image to put here. but it was so CUTE!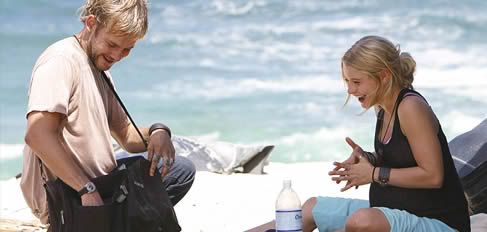 4. Bones - I cant remember the episode name AND i cant find a screencap. its very unfair. but the scene where Booth threatens the gangster who put the hit out on Bones. with the gun and the protectiveness and GUH. its just..HOT. ill add in a cap as soon as i can find one.

5. The Inside - Loneliest Number - Danny Love and the fruity drink. i mean, REALLY.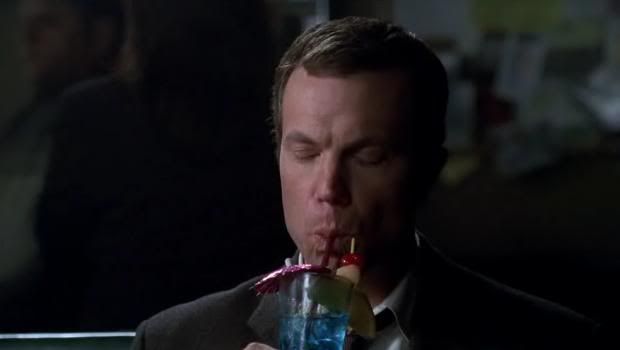 Insert ALL of Firefly here.